U.S. envoy to UN: "We should never trust Russia"
In her first interview as U.S. ambassador to the UN, Nikki Haley told NBC News Wednesday that the threat of Russia shouldn't be taken lightly.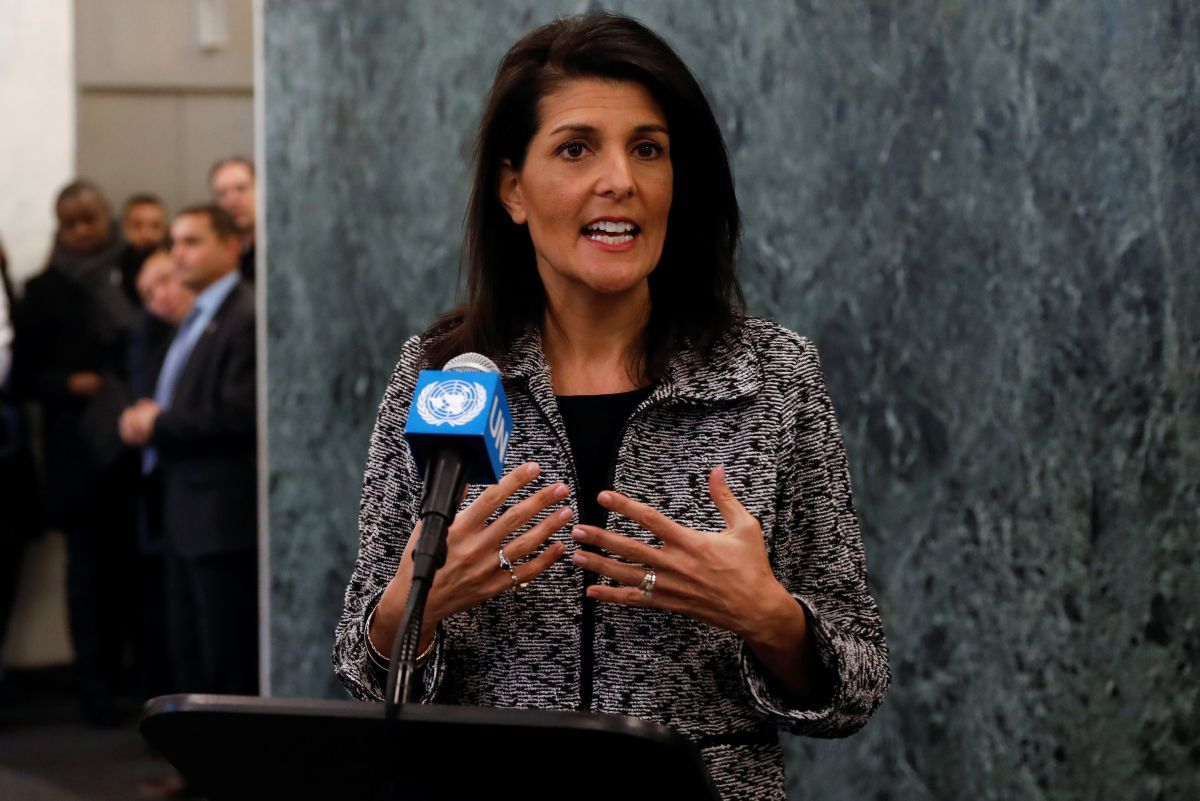 REUTERS
"Take it seriously. We cannot trust Russia. We should never trust Russia," she told NBC News, taking a harsher stance than President Donald Trump, who has suggested that the United States and Russia might have friendlier relations under his administration
Her remarks come in response to a question from Lauer hours after the Justice Department charged Russian intelligence officers for a sweeping criminal conspiracy that hacked 500 million Yahoo accounts in 2014.
Read alsoRussia's attempts to destabilize Ukraine among most serious challenges facing Europe: U.S. Envoy to UNHaley also defended Trump's orders banning travel from certain majority-Muslim nations, saying his executive actions are not the Muslim ban he proposed during his campaign — and that she vocally opposed as governor of South Carolina.
If you see a spelling error on our site, select it and press Ctrl+Enter