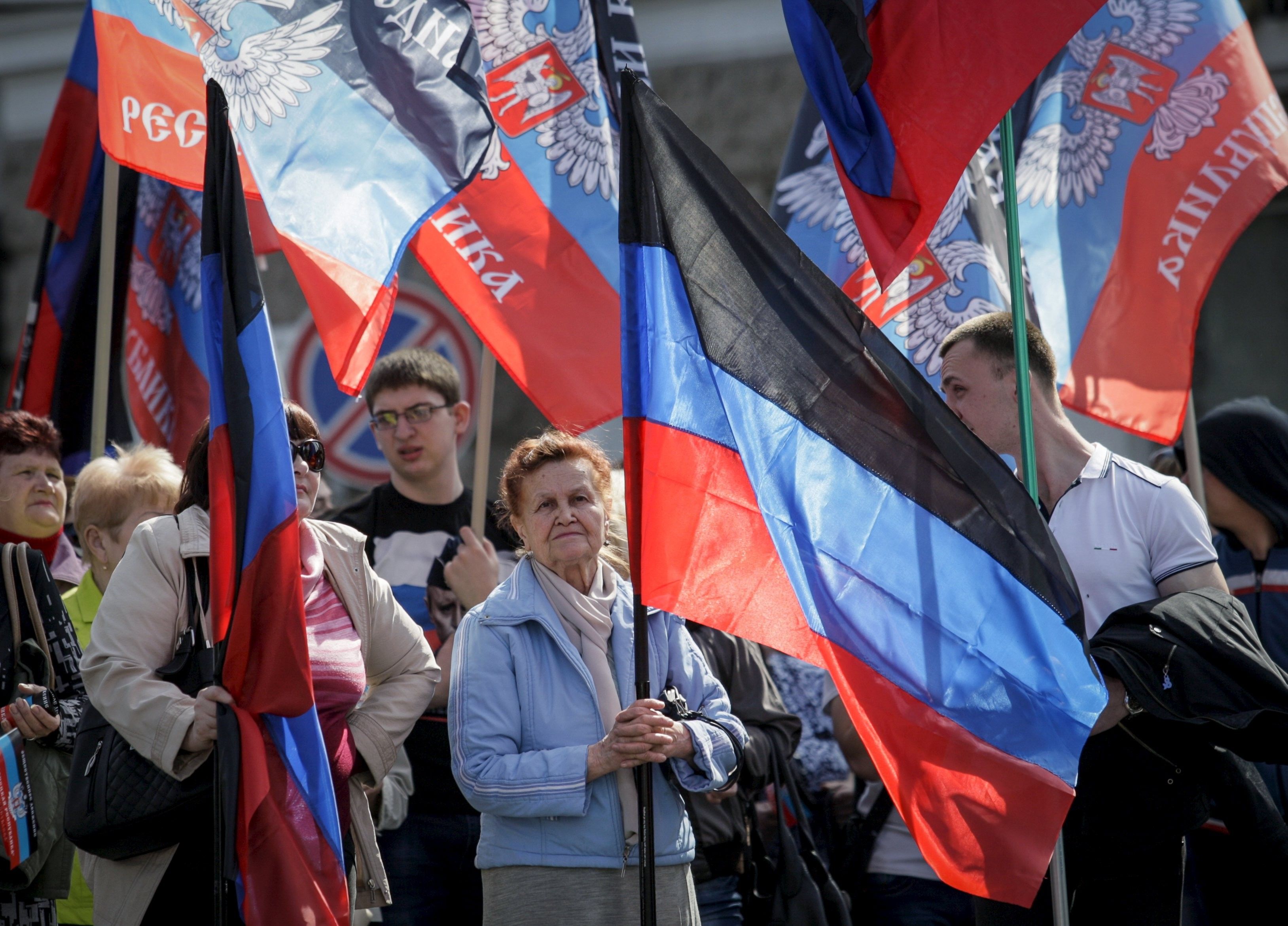 REUTERS
"There have been no such scenarios written," Peskov said, whether there are any scenarios for the integration into Russia of the so-called "DPR-LPR."
"You know that various discussions are ongoing, the public opinion, you know the mood that has repeatedly publicly voiced by representatives of Donbass on this issue it, but there have been no such scenarios written," said Peskov. "That is why we anxiously watch as the country [Ukraine] is deliberately pushing its vast regions away."
Read alsoKremlin sees Minsk 2 as only document for Donbas settlementHe said the Kremlin's concern stems from the fact that "these tragic events" occur in close proximity to the Russian border.
Asked if he could rule out such a scenario, Peskov said: "We don't believe any eventual arguments are possible in this context. Russia has been and remains interested in predictable and prosperous Ukraine existing near its borders. So far, unfortunately, the country is still far from that. "