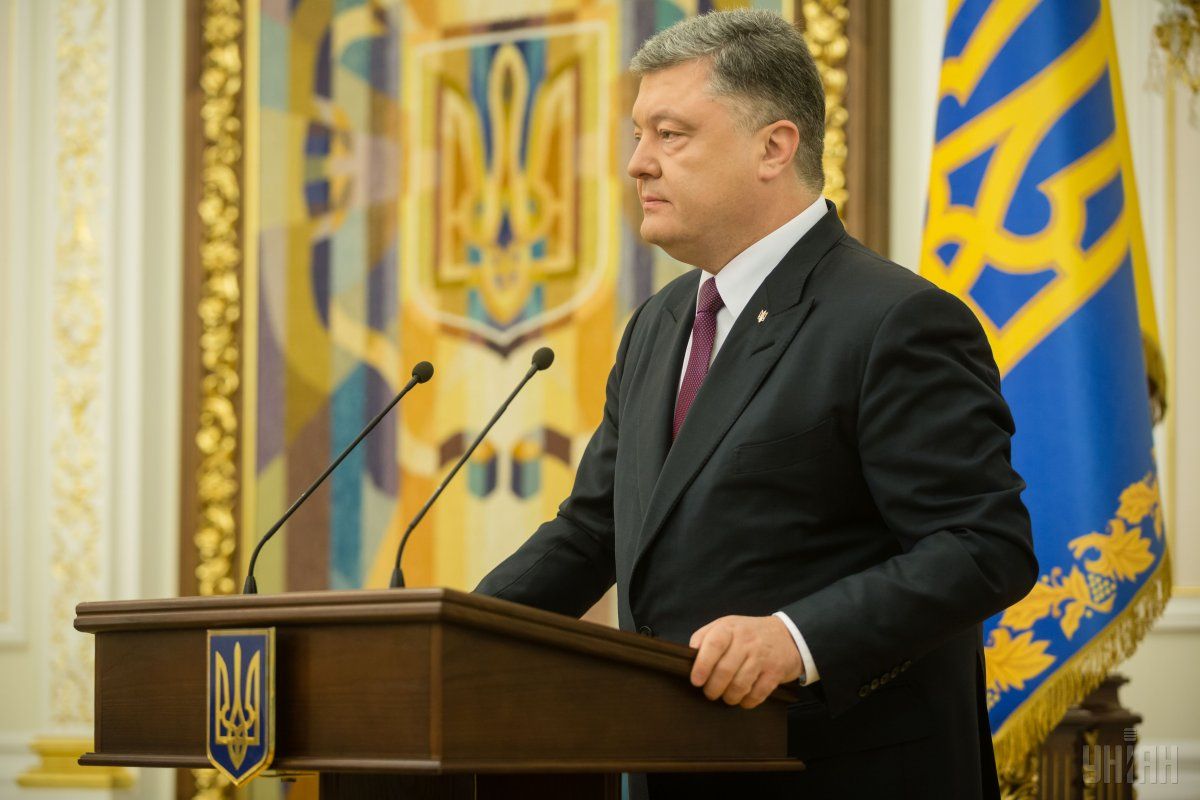 Photo from UNIAN
"I call on all parties, both those represented in the Verkhovna Rada and extra-parliamentary ones, to take into account n your tough internal political struggle inherent in any democracy the extremely difficult external circumstances, in which we are building a European Ukraine. You want to fight against the president, well, you are the opposition. But don't rock Ukraine or ignite it," he said.
Read alsoInternal destabilization in Ukraine method of Kremlin's hybrid war – Poroshenko"The authorities in Kyiv were changed at least 14 times over the four years of the Ukrainian national revolution of the last century. Who benefited from this? No one but the Kremlin, who received total control over Ukraine for 70 years," the head of state said.
"Therefore, Moscow wants the power in Ukraine to change at the same pace today. Russia has always benefited from the advantages of democratic systems in neighboring countries in order to absorb them, starting from the times of Novgorod and the Polish–Lithuanian Commonwealth, and ending with Central Europe during the Second World War," Poroshenko stressed.