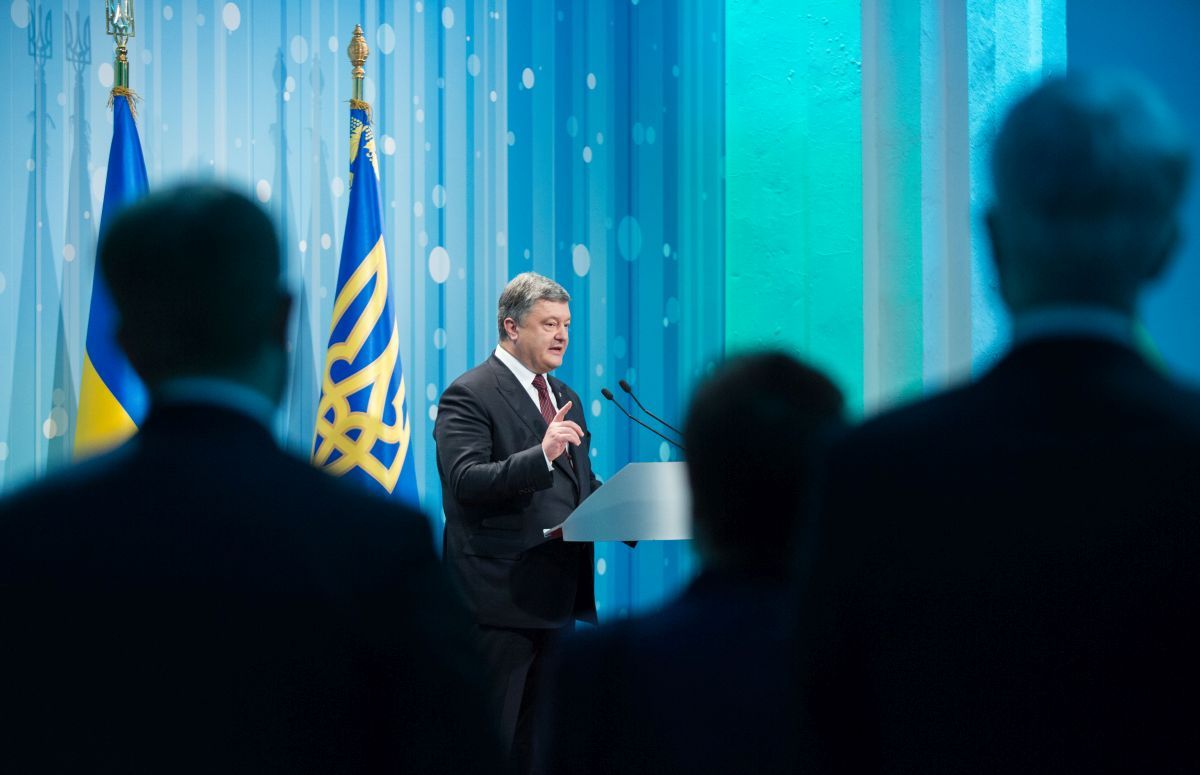 president.gov.ua
"As a result of the blockade, Ukraine has lost influence in its own territory. What is more, it has come as a blow to the domestic energy sector, metallurgy, and the budget," he said at a meeting of the Regional Development Council in Kyiv on Monday.
He recalled that Ukrainian enterprises in the ATO zone had been seized and looted by militants.
Внаслідок блокади Україна втратила вплив на власні території. Водночас завдано удару по вітчизняній енергетиці, металургії, по бюджету

— Петро Порошенко (@poroshenko) March 20, 2017
"The blockade of Donbas is a severe blow to Ukraine. First of all, it will affect the industry," Poroshenko's press secretary Svyatoslav Tsegolko in turn wrote on Twitter.
Президент: Блокада Донбасу- удар під дих Україні. В першу чергу відчує промисловість

— Svyatoslav Tsegolko (@STsegolko) March 20, 2017
As UNIAN reported earlier, Poroshenko on March 16 enacted a decision by the National Security and Defense Council of Ukraine to suspend all freight traffic with the Russian-occupied areas in Donbas.
The decision followed an existing blockade by Ukrainian activists and Members of Parliament that had prevented coal shipments from reaching Ukrainian-based power plants and steel enterprises since late January. The coal blockade became a pretext for Russian-backed separatists to seize businesses that are located in the occupied territory but registered as taxpayers in Ukraine.
Later, Poroshenko listed conditions under which Ukraine would be able to unblock traffic with occupied Donbas, among them are the return of seized assets, a ceasefire and the withdrawal of heavy weapons.