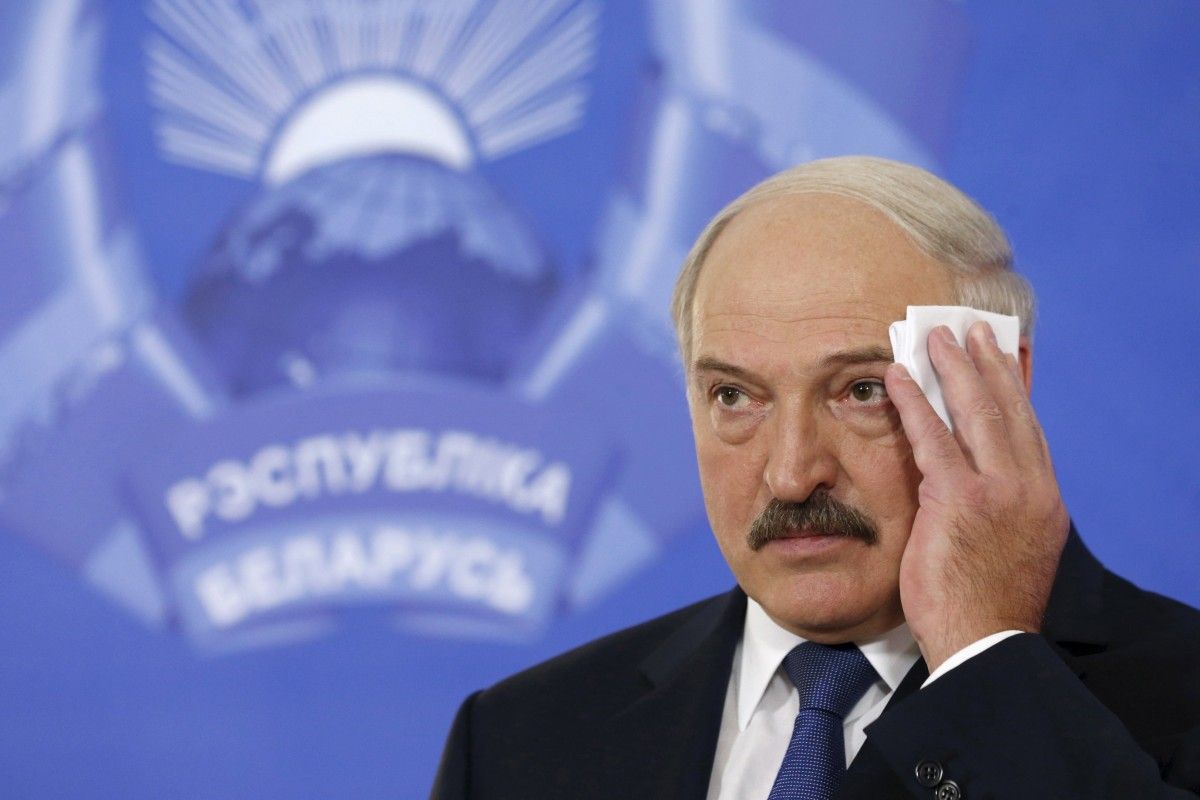 REUTERS
When asked about possible reasons behind the more active operation of the so-called fifth column and various opposition bodies lately, Lukashenko said: "It turned out that some of them have not been idle. They have been making preparations and biding their time," BelTA reported.
"They have not been idle at all. We have already apprehended dozens of them, who have been training with weapons in camps. They are not the masked anarchists that have been apprehended in public transport. By the way, one of the camps was located near Bobruisk and Osipovichi. The other camps are located in Ukraine. I think some of them are located in Lithuania or Poland. I am not sure exactly but somewhere over there," Lukashenko said as he talked to Kronospan Company workers in Mogilev on March 21.
"Money has been funneled via Poland and Lithuania to Belarus. In the last few hours we've apprehended dozens of militants, who had been preparing an armed provocation," he said.
Read alsoLukashenko orders Belarus customs experts to withdraw from Russian-led Customs UnionThe president promised more information about it would be provided to the general public later on. Lukashenko also mentioned how Belarusian law enforcement agencies had come to know about these plans. "I am grateful that there are true Belarusians who warned us while travelling abroad, in the European Union. A woman came to an embassy and warned us. She dropped an official letter saying that a provocation was in the making. We started investigating the report and stumbled upon very interesting things," Lukashenko said.
According to the president, it is now necessary to find out exactly where the money came from, who was involved in the training process, from what countries the relevant people came.
Lukashenko stressed that Belarusian law enforcement agencies are always ready to suppress any illegal activities and banditry. "Belarusians want to live and raise their kids in peace. Nobody needs war and I cannot allow this. If necessary, I will lead from the front together with all of my friends and loved ones. We will never let the country be sacked and pillaged," the Belarusian leader concluded.