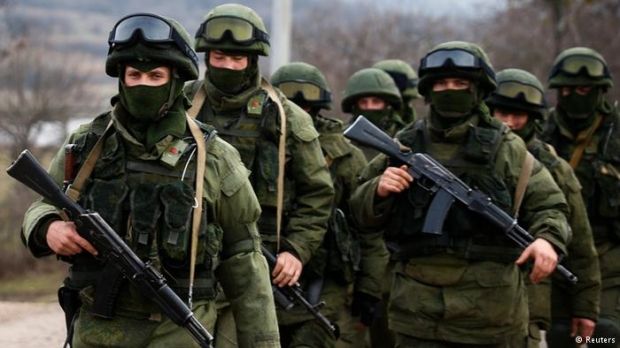 REUTERS
"Three years ago, Russian armed forces started occupying Crimea," the foreign ministry said, adding: "With pointed barrels of guns, a 'referendum' was illegally held and then, on March 18, it was announced that Crimea had become part of the Russian Federation," Radio Poland wrote.
"Poland does not recognize the so-called annexation of Crimea and invariably supports the integrity of the Ukraine's territories within borders that are recognized under international law," the ministry said.
The Polish foreign ministry added that it was acting together with the international community in calling for an end to Russia's occupation of the peninsula, which it said was key to peacefully ending the Russo-Ukrainian conflict.
Read alsoU.S. NSA director Rogers explains why Russia needs Ukraine's Crimea (Video)Poland said it was concerned with human rights violations in Crimea and that it was "pained" that international human rights organizations were not allowed on the peninsula.
The ministry also said it was concerned with increased militarization of Crimea, which was an immediate threat to countries around the Black Sea and could destabilize eastern and southern Europe.
The ministry said it supports sanctions implemented against Russia by the EU, USA, Canada and other countries.
The annexation of the peninsula started in late-February 2014, when Russian soldiers wearing military uniforms without insignia, took over strategic Crimean sites, including its parliament.