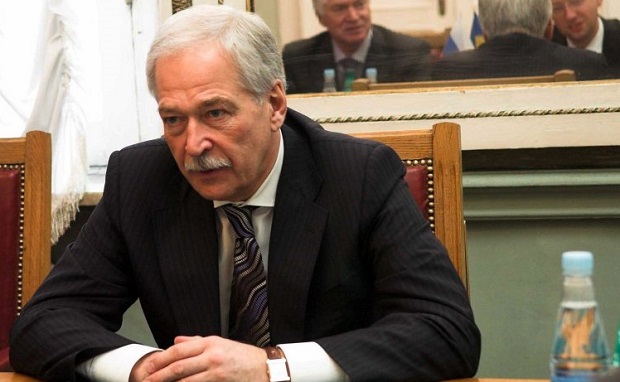 Photo from UNIAN
At the same time, he said that the recognition of "'DPR' and 'LPR' passports" is also temporary, according to TASS. 
"The nature of the recognition of 'LPR' and 'DPR' passports is also temporary. I will say this officially, as it is – that's until the Minsk agreements are implemented. So it's the right step, but diplomatic at the same time. At the moment, let's say, the issue of recognizing 'DPR' and 'LPR' is not on the agenda. We are trying to work within Minsk Agreements," Gryzlov said.
Read alsoRussia to apply same migration rules to "DPR"/"LPR" as to Ukraine – mediaAs UNIAN reported earlier, holders of "DPR" and "LPR" passports in Russia are equaled to citizens of Ukraine, and every 90 days they are obliged to leave the territory of the Russian Federation.