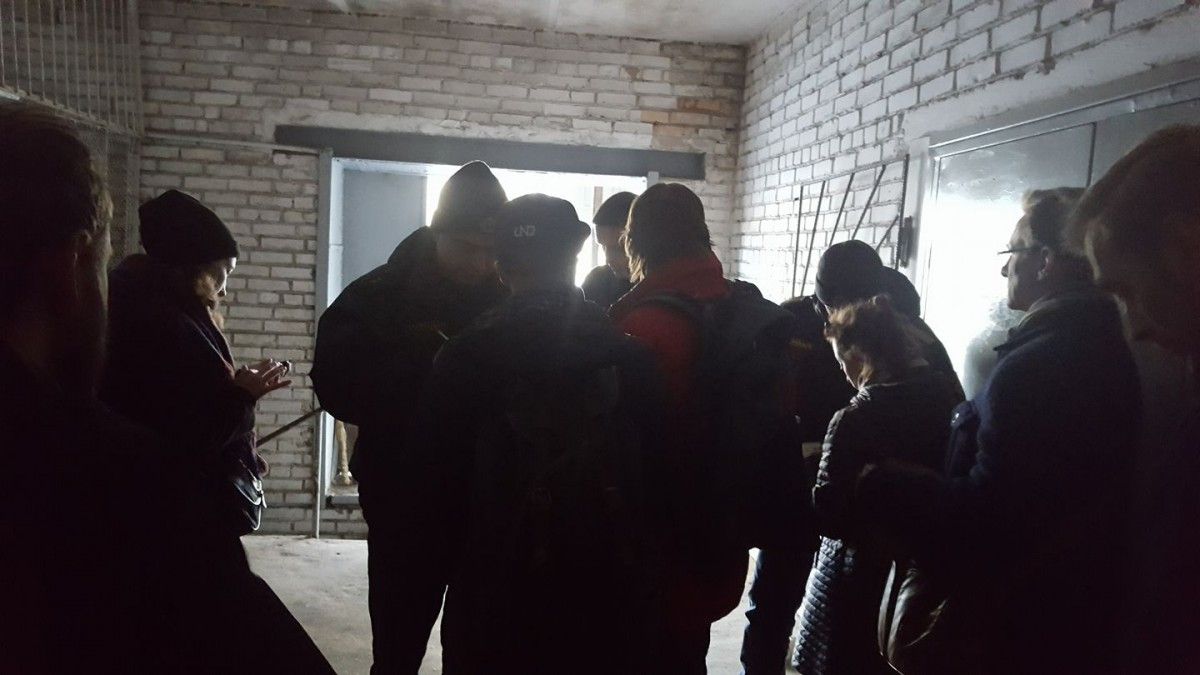 facebook.com/kristina.berdinskikh
Berdynskykh stressed that she had been accredited as a foreign journalist with the Belarusian authorities.
"Minsk, Fabricius Str., 4. Here's where the relatives of the detainees brought them parcels. The police squad arrived. They said the crime was reported. They wrote down personal data of 13 people, including me.  I am accredited and working in Minsk officially," she wrote.
Read alsoLukashenko reports arrests of militants preparing armed provocation in Belarus Berdynskykh later tweeted they have been brought in a van on 9 Grushevskaya Str.