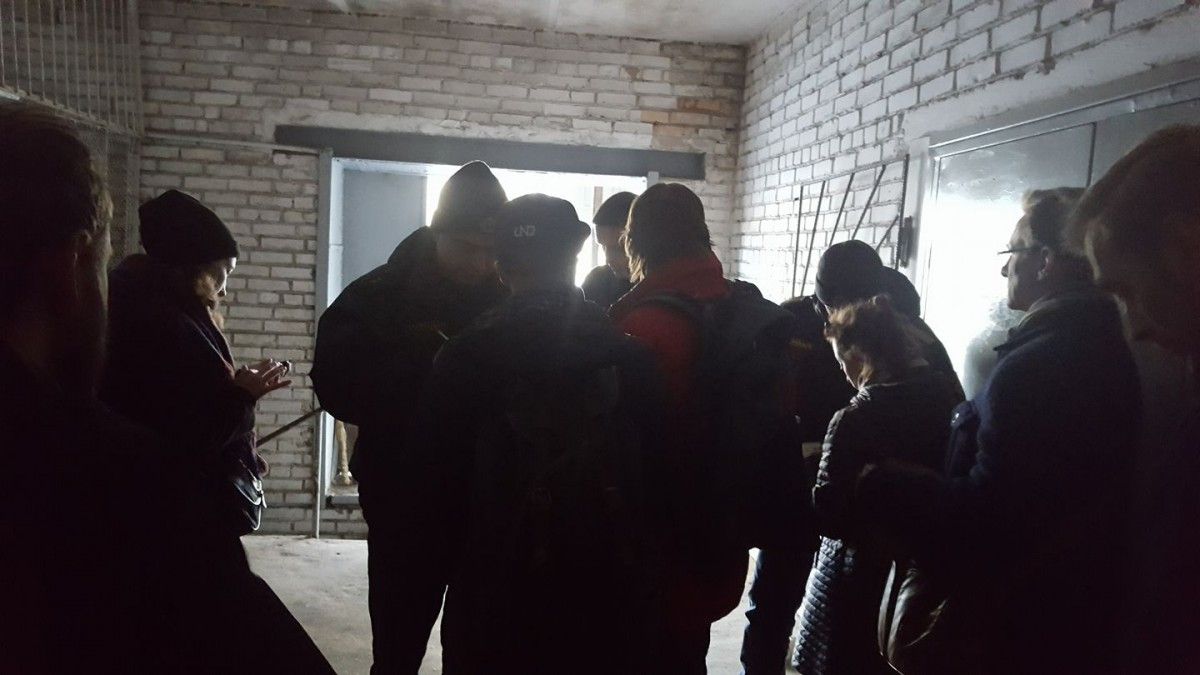 facebook.com/kristina.berdinskikh
Via Twitter, she expressed gratitude for massive public support and confirmed she had been released.
At the same time, she noted that while police let her go along with three other journalists, 10 people remain in custody.
Read alsoUkrainian journalist Kristina Berdynskykh detained in MinskLaw enforcers have provided no explanations so far.
Mariana Betsa, the spokesperson for the Ukrainian Foreign Ministry, earlier stated that the Ukrainian Consul in Belarus said the reason for Berdynskykh's detention had been a verification of documents.