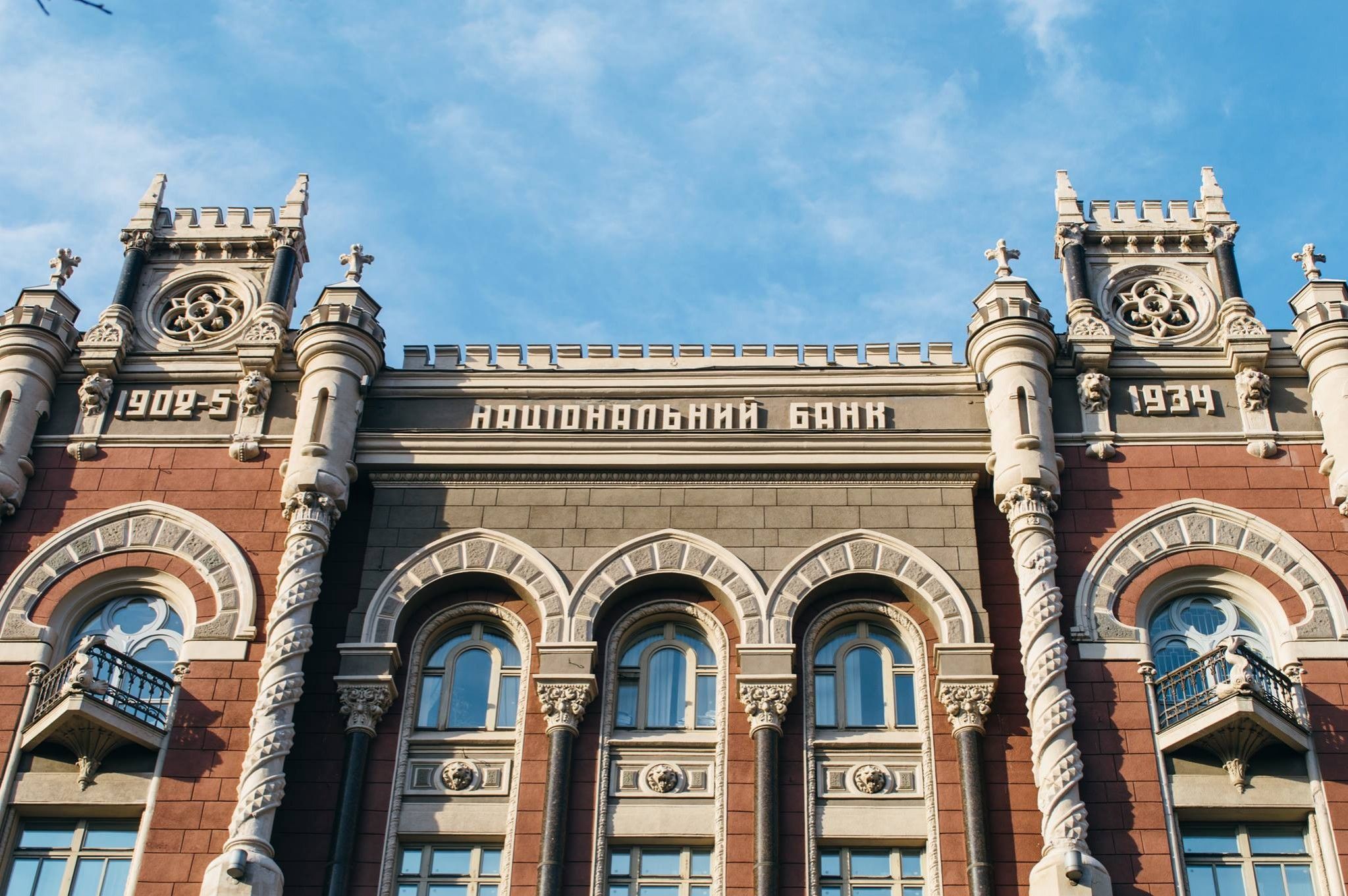 Photo from NBU
"NABU agents jointly with the National Police's economic crime department have been conducting investigative searches during which they are seizing documents," NABU wrote on Facebook on Wednesday, March 29.
The documents are being provided voluntarily, it added.
"The raid is part of an investigation into abuse of office by NBU senior officials in the interests of third persons who, acting in collusion with corporate executives of some commercial banks and violating the Ukrainian law on banks and banking, committed action that inflicted serious damage on interests of the state. It covers the period of 2015-2016," NABU said.
NABU launched the investigation in February 2017. "None of the participants [in the collusion] has been indicted. The investigation is under way," it said.
As UNIAN reported earlier, the Specialized Anti-Corruption Prosecutor's Office reported about raids on the NBU's premises without elaborating on details of the criminal proceedings.
The NBU's press service said in turn that the documents were being seized in keeping with a ruling by Kyiv's Solomyansky district court. However, it did not mention the criminal proceedings that were related to the seizure.