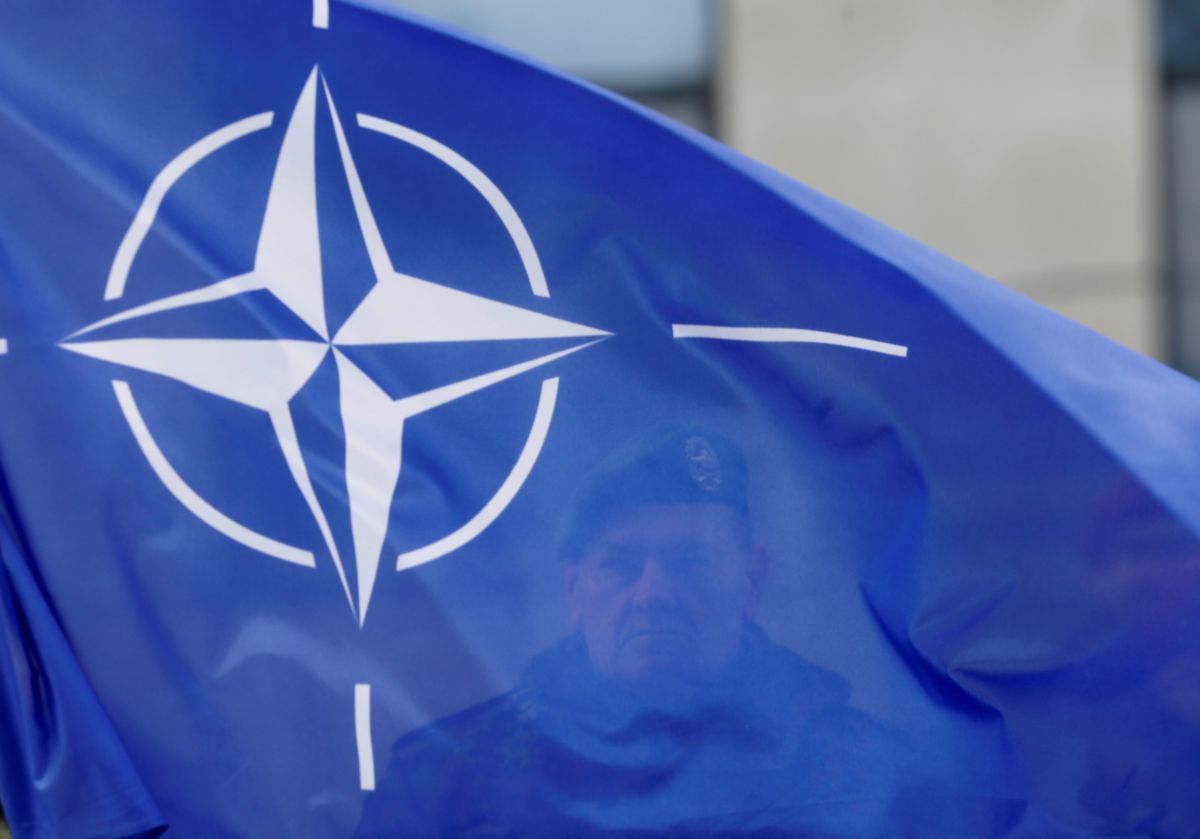 REUTERS
Offered to play regular farmers or shopkeepers, the candidates are told fluency in English and German is welcomed, as well as Russian, Polish and Czech, according to TSN.
Read alsoMFA Russia elaborates on agenda of NATO-Russia CouncilIt is noted that the drills are scheduled for April, to be held at the U.S. training grounds located in Bavaria, where conventional Russian settlements will be modeled.
Extras will be paid some EUR 120 per day.
Read alsoNATO's Scaparrotti calls on U.S. to provide lethal aid to UkraineAs UNIAN reported earlier, Russian defense ministry ordered to build a replica of German Reichstag at a youth boot camp near Moscow, to let the youngsters in their reconstruction games attack the copy of a building Russian authorities deem symbolic, with a reference to WWII.