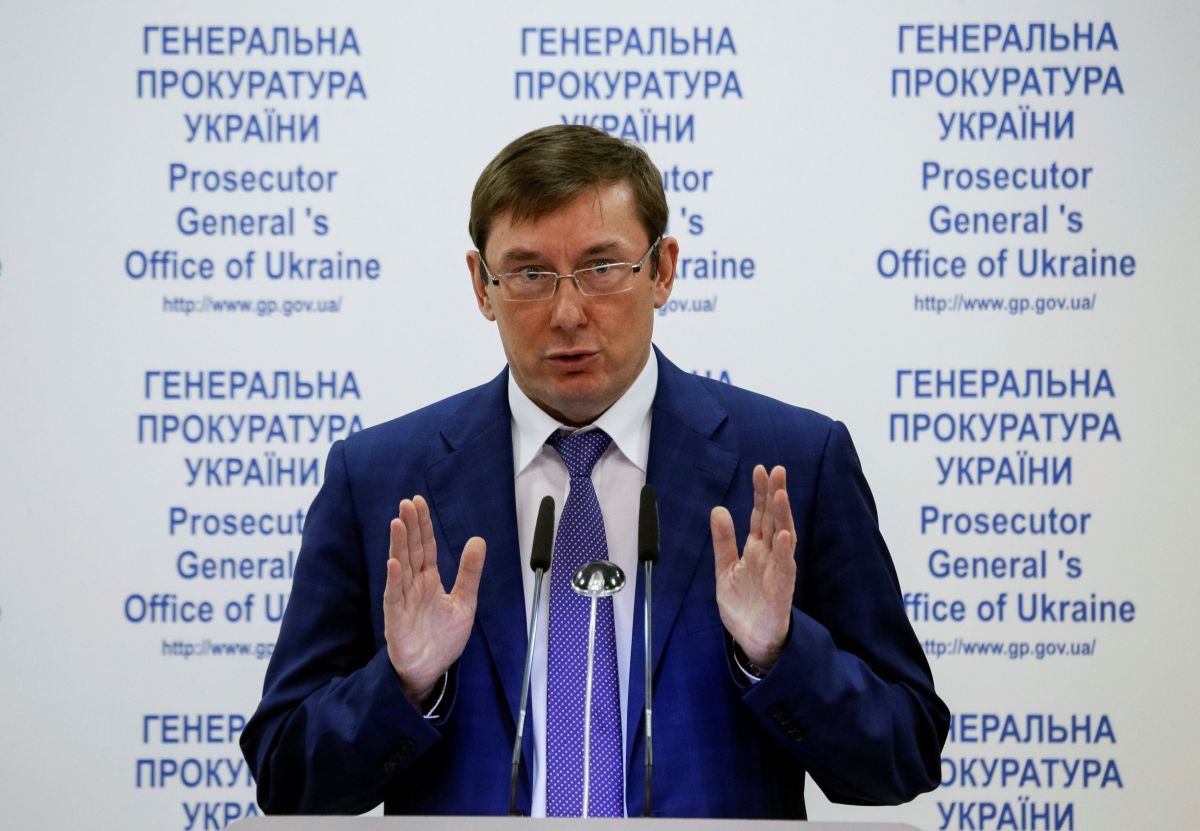 REUTERS
"Amnesty in Ukraine could be granted individually only, and only in case when amnesty is possible. In keeping with Ukrainian laws, murder, torture, rape, grievous bodily harm are not subject to amnesty. If this provision should be implemented under the Minsk agreement, we will scrutinize every petition separately. If a court establishes that a person has not committed the said types of crime, an amnesty could be granted," Lutsenko told Bild in an interview.
In his words, after Russian troops leave Donbas, Ukraine will have to address the issue of domestic mercenaries.
Read alsoPoroshenko pardons Odesa separatist Didenko handed over to Russia"If 10,000 armed Russian troops really withdraw from Donbas and we will in the end be able to live in peace, an issue will arise – what we should do with the remaining 40,000 Ukrainian separatists. There should be no general amnesty. I, as Prosecutor General, can act only within the framework of Ukrainian legislation. The 40,000 should lay down arms and file individual clemency petitions. They should cop a plea and appeal for clemency," Lutsenko said.
While scrutinizing every particular case, the law enforcement agencies will verify whether an individual has not committed a serious crime that rules out amnesty.