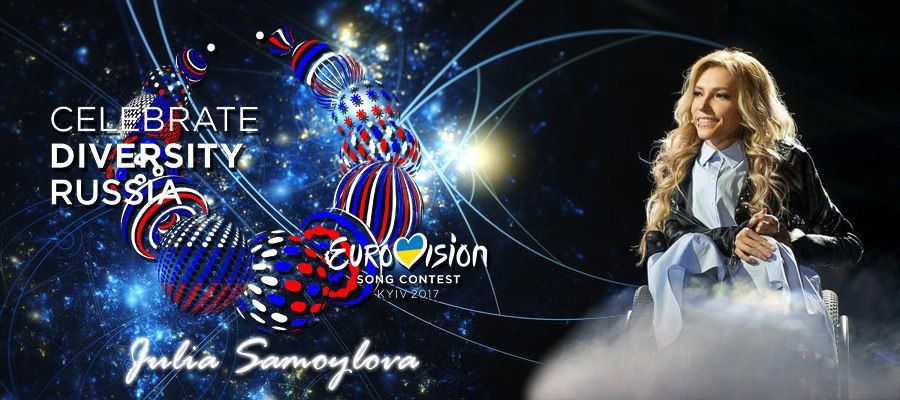 vk.com/clubjuliasamoilova
"Ukraine clearly and consistently adheres to the stance of non-recognition of the illegal annexation of Crimea. Visiting the peninsula is illegal, it is a violation of the Ukrainian legislation and thereby entails respective reaction of the law enforcement agencies to such visits," Poroshenko told the press in Latvia in a comment on banning Samoilova from entering Ukraine, the press service reported.
"Ukraine allows visits to Crimea only across the administrative border with Kherson region. The other way is a violation of the Ukrainian legislation, which entails sanctions. This is well-known for the Russian party and the requirements are the same for everyone," the Ukrainian president said.
Read alsoRussia may take part in Eurovision 2017 – Ukrainian Vice PM"The Russian party knew that and made a decision deliberately counting on provocation. The Ukrainian authorities did not fall for this provocation. We act consistently as regards everyone who violates the Ukrainian legislation. That is why, the respective agencies did not allow [Samoilova] to cross the Ukrainian border," he said.
Poroshenko added that the organizers had offered Russia several options to resolve the situation for its representative to be able to take part in the song contest. "Several options were put forward. They were coming from the organizers of the contest, starting from participation via the video broadcast of the respective contender ending with the replacement of the contender," the president noted adding that the Russian party did not accept such an offer.
"As you know, Russia did not want participation in the Eurovision, it wanted provocation. I am glad that the efficient actions of the Ukrainian authorities prevented this provocation," he said.