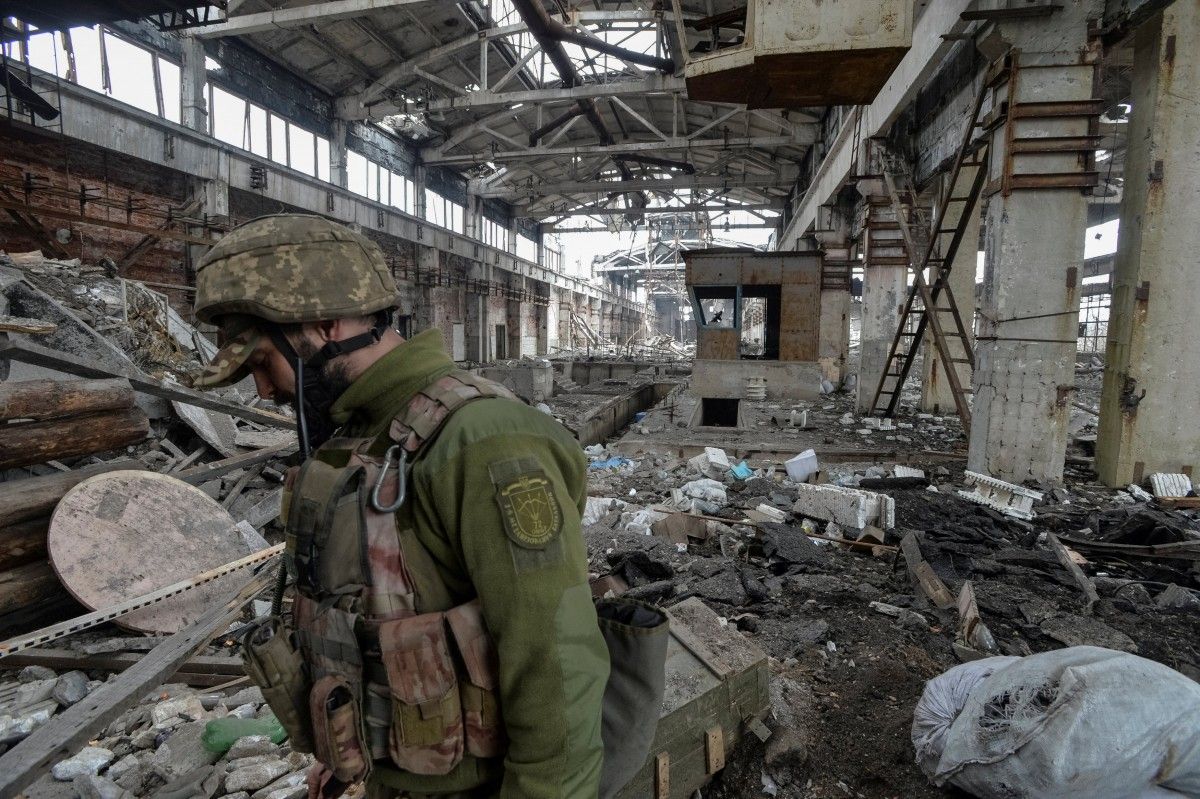 REUTERS
"The Western world risks losing Ukraine if it is left alone with Russia. The security situation in Ukraine remains tense, and the risk of further escalation is high," she said at a Ukraine-NATO Interparliamentary Council meeting in Kyiv on Wednesday, April 5.
Speaking about cooperation between NATO and Ukraine, Jukneviciene noted that "Ukraine is the only partner that has made and continues making its contribution to all NATO operations, to the NATO Response Force."
Read alsoNATO continues supporting Ukraine's cyber defense"But I feel that only now we are starting to reconsider our approaches in order to use the entire potential of this cooperation to the full," she said.
Two committees of the Lithuanian Seimas – the Committee on European Affairs and the Committee on Foreign Affairs – have recently approved Lithuania's Plan on Ukraine. "In this regard, we urge the Western community to help Ukraine politically, financially, economically, in other ways. This plan was also supported by the Interparliamentary Assembly of Ukraine, Poland and Lithuania last week," she added.
The main idea of this plan, she said, is that an independent and free Ukraine is "key to European security."
"We are also concerned about signs of Russia's expanding activity in the Black Sea region," she added.