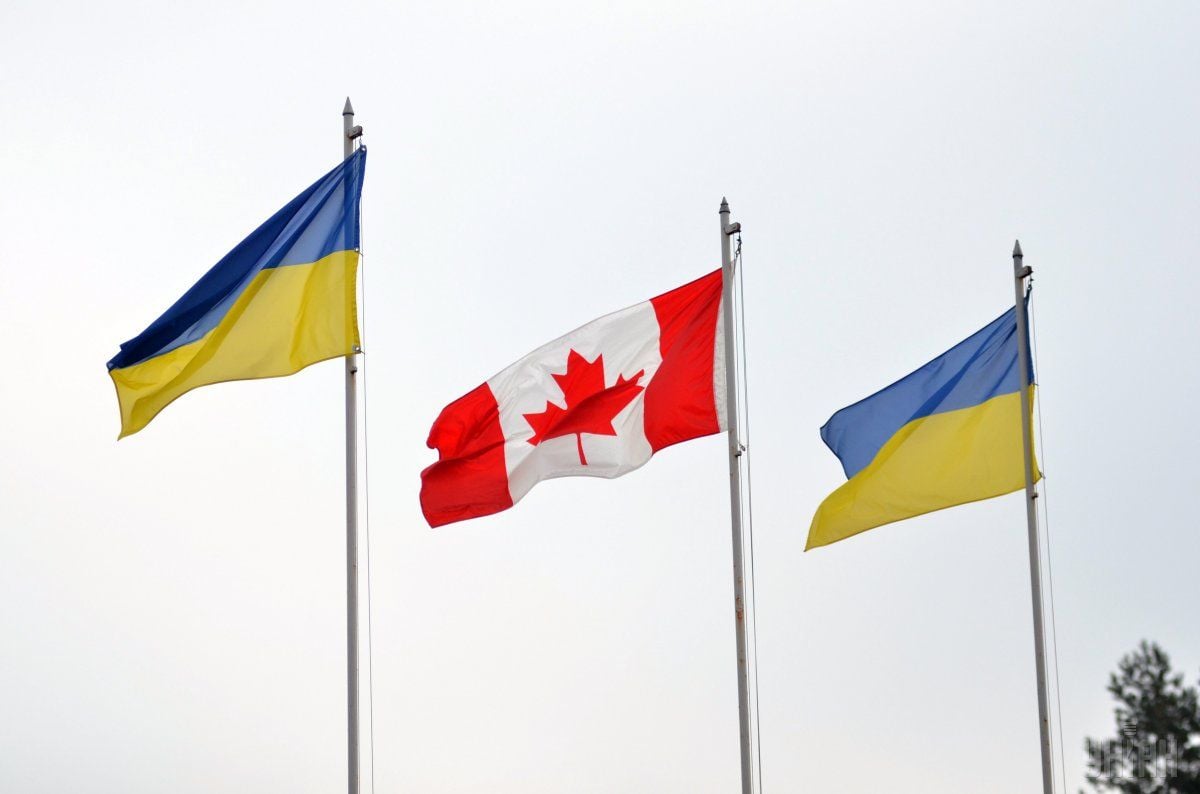 Photo from UNIAN
It also opens the door for more direct Canadian military and defense industrial support for Ukraine, Poltorak said in an interview with CBC News.
Prior to the last election, the former Conservative government began examining whether to add Ukraine to Canada's automatic firearms country control list, which would allow Canadian exporters to sell the country so-called prohibited weapons.
Global Affairs Canada studied the request and conducted consultations for almost two years without coming to a conclusion.
Read alsoPoltorak sees cyber security as priority of Ukraine-Canada cooperationPoltorak says his government views the new co-operation agreement as a step towards eventually getting on the list.
"I do hope this agreement will serve as the foundation for the future dialogue on the possibility of this sort of assistance to Ukraine," Poltorak said Tuesday in an interview conducted through a translator.
He emphasized the weapons his country is seeking would be defensive in nature and meant to repel attacks by Russian-backed separatists who have been using sophisticated, heavy weapons such as artillery and tanks.
Read alsoUkraine, Canada sign defense agreement"We are a peaceful country," he said.