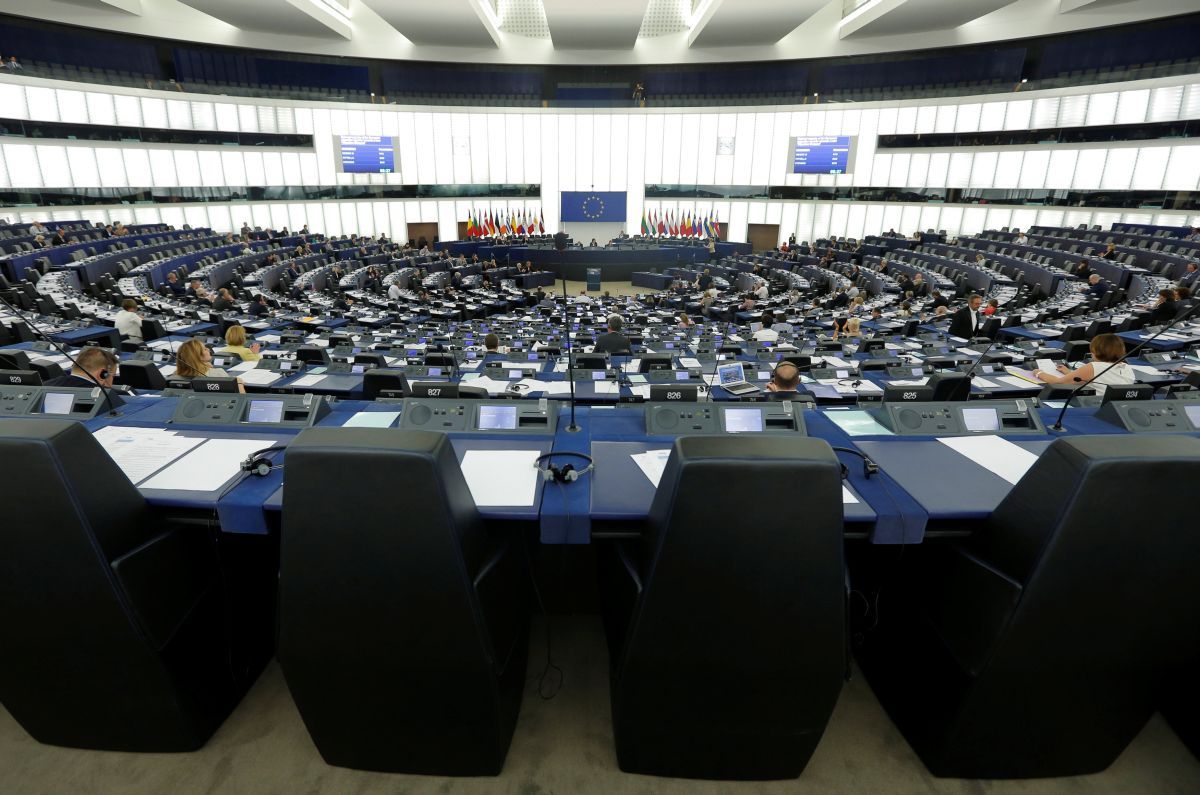 REUTERS
The next steps will be the voting in the Committee of Permanent Representatives (COREPER) and another vote at the Council of Ministers of the EU.
As UNIAN reported earlier, the Ministry of Foreign Affairs of Ukraine predicted the introduction of a visa-free regime for Ukraine following Georgia, before the summer of this year.
Deputy Foreign Minister for European Integration Olena Zerkal is confident that the amendment to the abolition of the visa regime for Ukraine registered in the European Parliament by right-wing deputies will see no support.