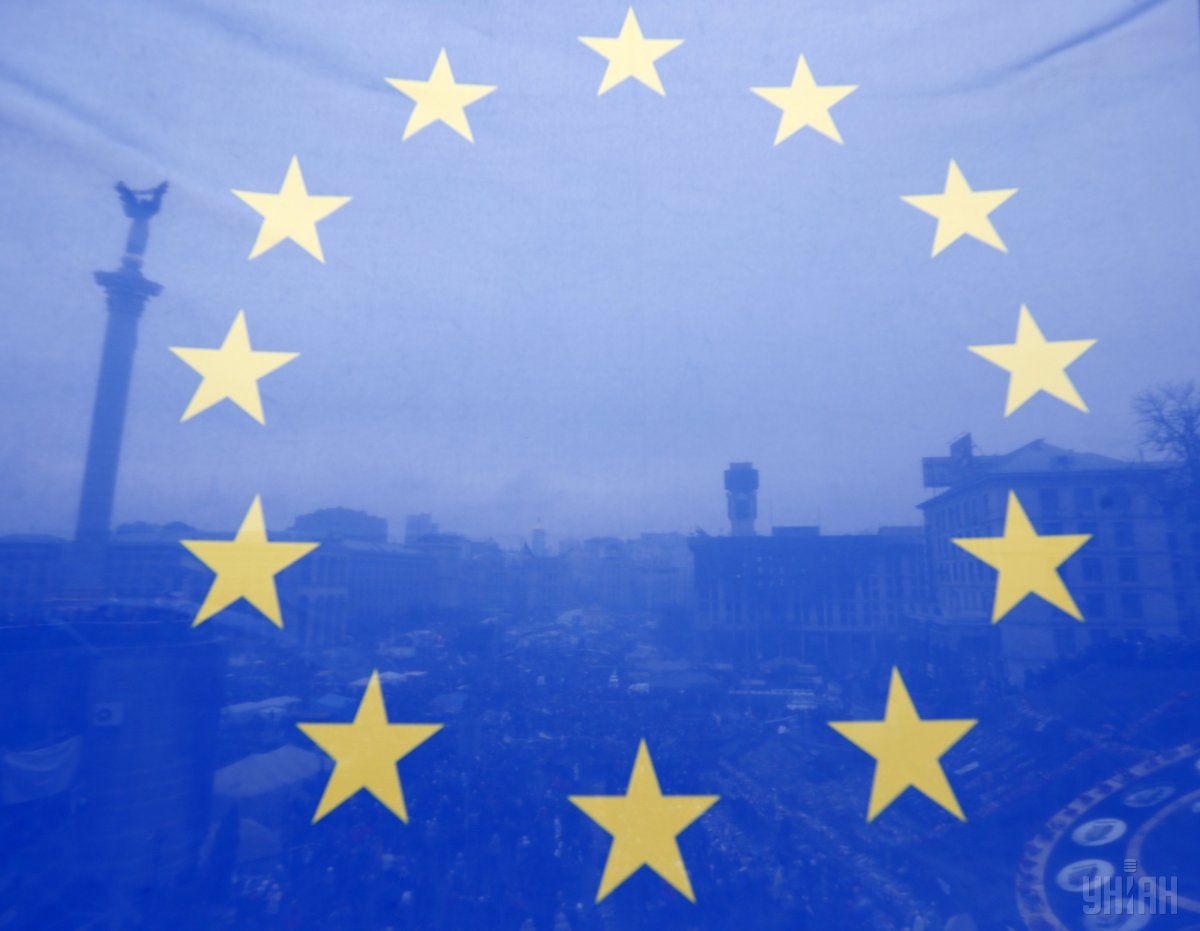 Photo from UNIAN
The vote took place as part of an EP plenary meeting in Strasbourg on April 6.
Some 521 MEPs voted in favor of the decision, 75 were against, and 36 abstained.
As is known, the European Commission proposed removing Ukraine from Annex II of legislative act No. 539/2001 with a list of countries whose citizens must have visas to cross the external border and including Ukraine in a list of the countries exempt from these requirements.
Read alsoEU could enforce visa lib for Ukraine as early as June 11 – journalistAfter the vote in the European Parliament, the decision must be endorsed at a meeting of the Committee of the Permanent Representatives of the Governments of the Member States to the European Union (COREPER) with subsequent approval by the Council of the European Union.
The EU Ambassadors are scheduled to vote on April 26, according to RFE/RL correspondent in Brussels Rikard Jozwiak.
The European parliament has voted in favour of visa lib for #Ukraine. 521 For 75 against 36 abstentions. Eu ambassadors to vote on 26 April

— Rikard Jozwiak (@RikardJozwiak) April 6, 2017
The document should be signed by the EP President and Council representatives. Then the Official Journal of the European Union will publish it for the decision to become effective 20 days later.
Ukraine has "even gone beyond expectations" in fulfilling obligations toward visa liberalization with the European Union, Michal Boni, a Polish member of the European People's Party (Christian Democrats), said during EP debates on visa waivers for Ukraine on Wednesday, April 5.
"Ukraine has achieved all the benchmark criteria set out by the EU and has even gone beyond expectations in terms of sustainable reforms," said Boni, who was authorized to address the plenary by a rapporteur on Ukrainian issue, MEP Mariya Gabriel. 
Under the new law, Ukrainians who hold a biometric passport will be able to enter the EU without a visa for 90 days in any 180-day period, for tourism, to visit relatives or friends, or for business purposes, but not to work, the EP said.
The exemption applies to all EU countries, except Ireland and the UK, plus Iceland, Liechtenstein, Norway and Switzerland.
Before exempting Ukrainians from visa requirements, the EU strengthened the visa waiver suspension mechanism, to allow visas to be reintroduced more easily in exceptional cases.