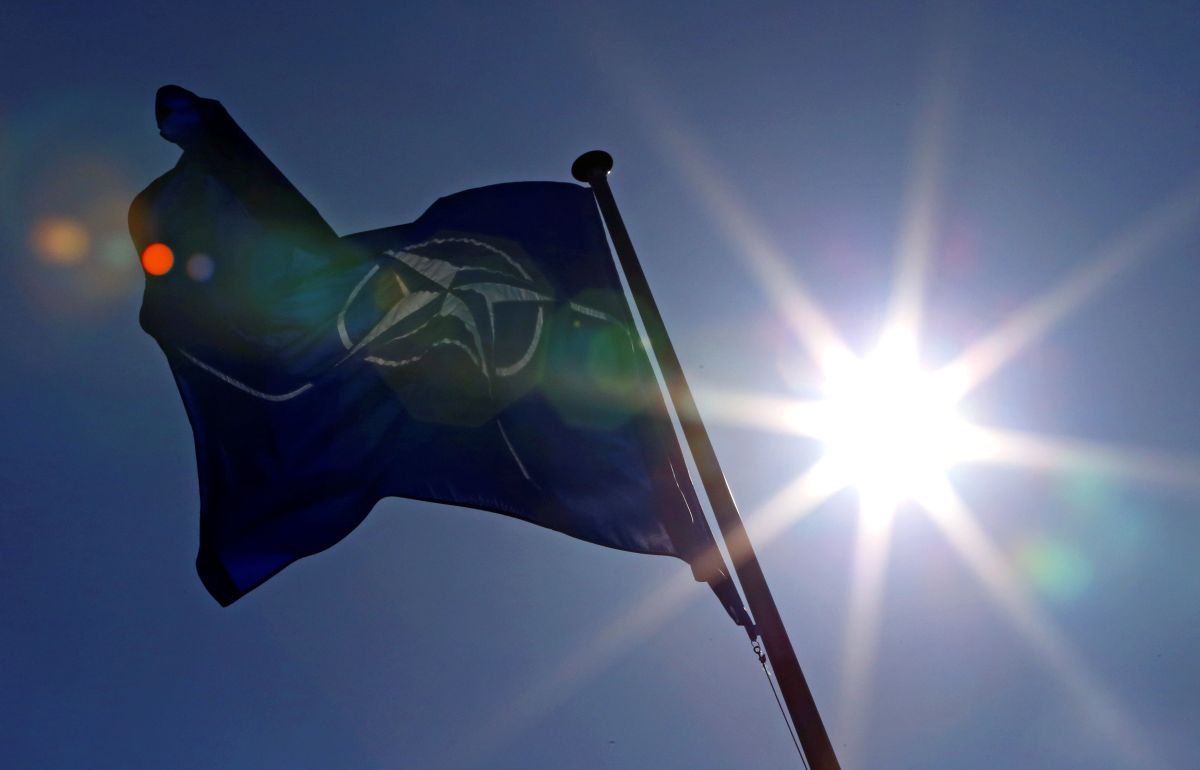 REUTERS
Paolo Alli emphasized that both NATO member-states and the NATO Parliamentary Assembly fully support the process of reforms in Ukraine and condemn the illegal annexation of Crimea and Russian aggression in Donbas.
"Defending Ukraine is defending ourselves," Alli said.
In turn, Poroshenko expressed gratitude to the NATO Parliamentary Assembly for a solid and consistent support of Ukraine's sovereignty, territorial integrity and independence.
Read alsoNATO PA Vice-President: West risks losing Ukraine"The Alliance keeps on supporting Ukraine and it has a significant importance for us," Petro Poroshenko said.
The president emphasized that the existing cooperation between Ukraine and NATO, particularly in the framework of the parliamentary cooperation with the NATO Parliamentary Assembly, plays an important role in taming Russian aggression against Ukraine.
The parties noted the importance of efforts coordination in the spheres of cybersecurity and counteraction to the aggressive Russian propaganda, the press service reported.