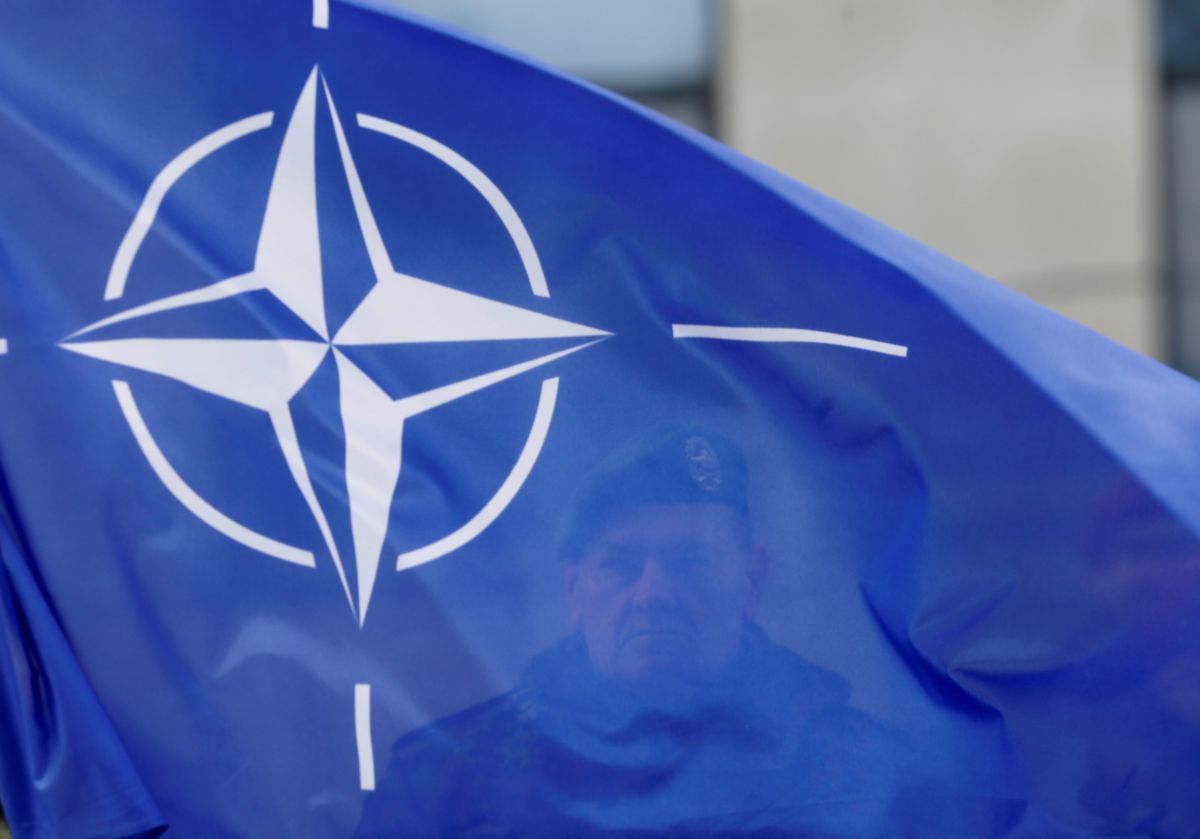 REUTERS
"What Ukraine is doing for NATO is very important. Ukraine remains one of the NATO's most reliable partners. Despite the conflict in the Donbas, today, Ukraine is represented in all NATO operations", Gottemoeller said on April 6, 2017, at the 10th Kyiv Security Forum, organized by the Arseniy Yatsenyuk Foundation Open Ukraine.
"The NATO-Ukraine relationship is deep and broad. We will stick by Ukraine," she said in a follow-up tweet on Friday, April 7, 2017.
Gottemoeller highlighted NATO's Comprehensive Assistance Package for Ukraine, which includes more than forty tailored support measures and six different multi-million-euro Trust Funds.
Read alsoDefending Ukraine is defending NATO - President of NATO PA Paolo AlliAmong them is the Medical Rehabilitation Trust Fund, which provides support to wounded soldiers as well as to hospitals and physicians. Last week alone, NATO opened a new rehabilitation facility in Kharkiv. In September, a Ukrainian team of athletes whom NATO helped to rehabilitate will compete in the 2017 Invictus Games in Toronto.
Speaking at the Taras Shevchenko National University of Kyiv on April 6, she said a recent meeting of the NATO-Ukraine Commission underscored the Alliance's ongoing and steadfast support for Ukraine's sovereignty and territorial integrity, the statement said.
"It's vital that all free, democratic countries facing aggression stand together. Just like NATO & Ukraine stand together in solidarity," she said in another tweet.
"A democratic and prosperous Ukraine is the best response to Russia's aggressive actions. Vital to increase momentum for Ukraine reforms," she added.
A democratic& prosperous #Ukraine is the best response to #Russia's aggressive actions. Vital to increase momentum for Ukraine reforms. #KSF

— Rose Gottemoeller (@Gottemoeller) April 7, 2017
After her speech on April 6, the Deputy Secretary General met Ukraine's President Petro Poroshenko, the Prime Minister Volodymyr Groysman, Deputy Prime Minister Ivanna Klympush-Tsintsadze and other senior government figures.
Ukraine joined the North Atlantic Cooperation Council in 1991 and NATO's Partnership for Peace program in 1994.