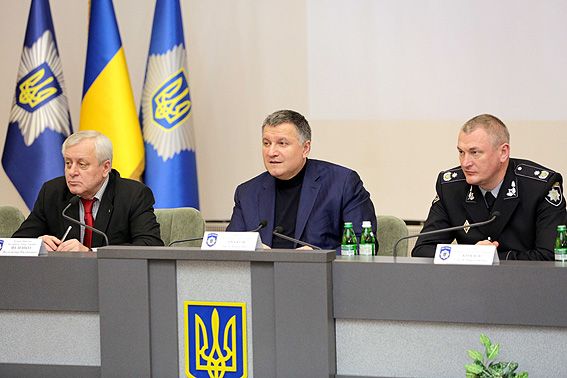 MIA
"At 14:00 we have completed a joint operation with the Moldovan Ministry of Internal Affairs to prevent the contract killing of the former Deputy Prime Minister of Moldova," Avakov said.
In his turn, Head of the National Police of Ukraine Serhiy Kniazev, who was also present at the briefing, added that today in Kyiv, the Ministry of Internal Affairs, the Prosecutor General's Office, and the State Border Service of Ukraine detained the organizer of the crime. Simultaneously, a successful raid was held in Chisinau, to arrest other persons involved in the criminal attempt.
Read alsoFormer Russian MP suggests mastermind behind Voronenkov assassination"By the end of the day, we expect the paperwork will be ready [for the court] to select a preventive measure," Kniazev said.
Avakov also expressed gratitude to the Moldovan government and the leadership of the Ministry of Internal Affairs of Moldova for coordination of joint efforts and fruitful cooperation.