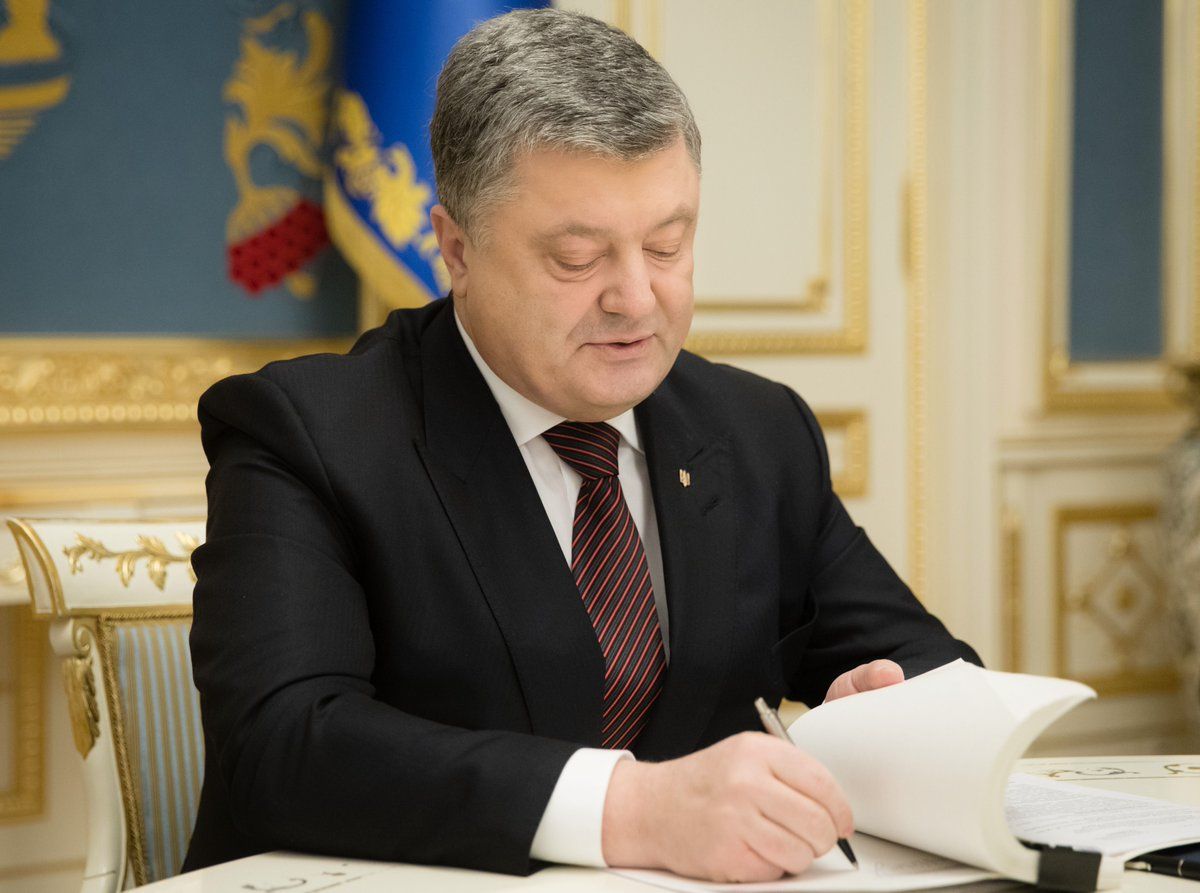 president.gov.ua
The program for 2017 has been significantly updated and improved, now including measures to implement reform in the areas ranging from security and defense to the key social, political and legal sectors, decentralization and fighting corruption.
The purpose of changes is bringing Ukraine closer to NATO standards.
The Program envisages further development of political dialogue between Ukraine and NATO and building a comprehensive practical cooperation with the Alliance with the assistance of financial, logistical, expert and other capabilities of NATO and its Member States, aimed at strengthening Ukraine's defenses to stand strong against the ongoing Russian aggression.
The program also aims to implement the decisions taken at the meeting of the Ukraine–NATO Commission in Warsaw July 9, 2016.
In particular, it is about strengthening support for Ukraine by implementing a Comprehensive Assistance Package, including projects under the relevant NATO trust funds.
Coordination of implementation of the Annual National Program entrusted to the Cabinet of Ministers of Ukraine.