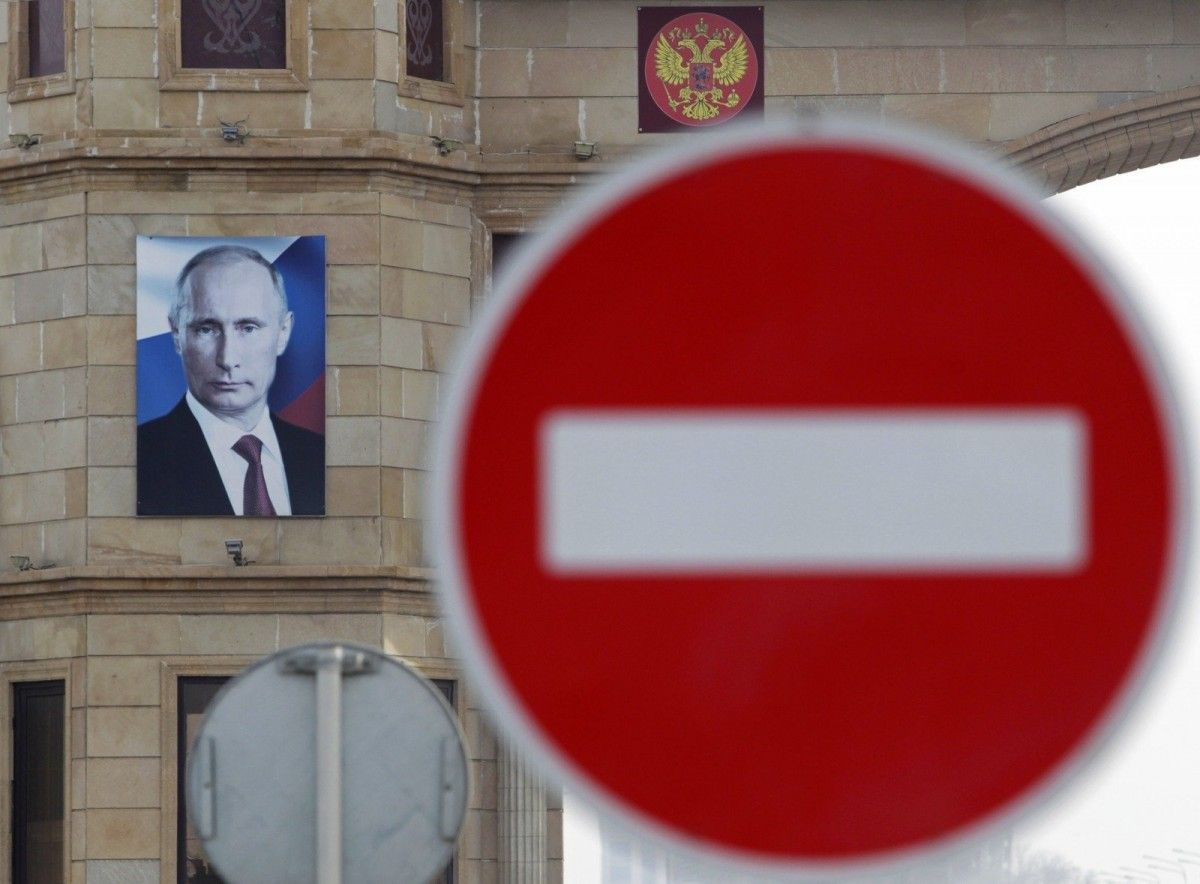 REUTERS
While Russia is already subject to an array of sanctions imposed by the U.S. government, the Senate's top lawmaker on Friday said its defense of the Assad regime could warrant further penalties, WT reports.
"If [the administration] feel they need additional sanctions, or we can come up with something that seems to enjoy bipartisan support, I'd be open to it," McConnell said when asked if he'd support additional sanctions on Russia, The Hill reported.
Read alsoMcCain: Trump Administration "seriously considering" lethal defensive aid to UkraineMr. McConnell added he's "willing to talk" to the U.S. Senate Foreign Relations Committee Chairman Bob Corker specifically with respect to sanctioning Russia for continuing to support the Syrian president.
"I think it's certainly good that the administration's not lifted any of the existing sanctions," McConnell told reporters. "The Russians are not our friends. I think they've demonstrated that over and over and over again."