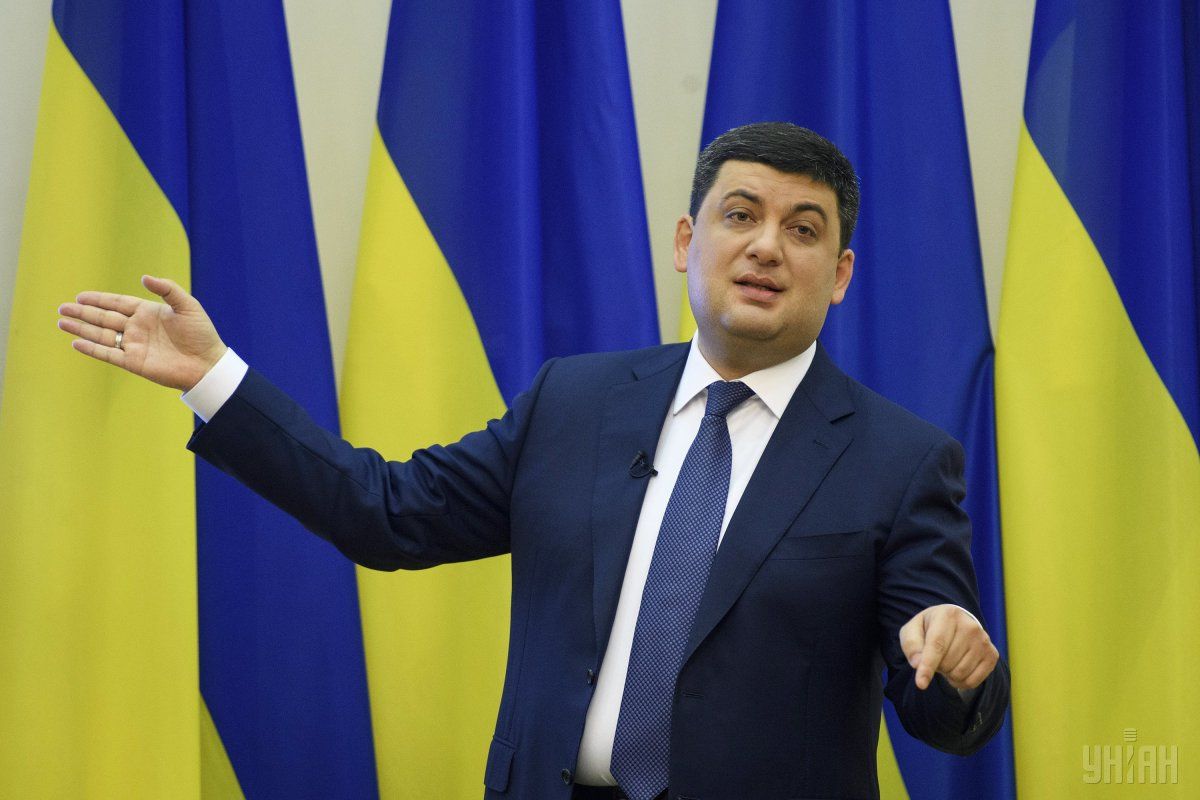 Photo from UNIAN
Groysman explained that Ukraine has a strong legal position in court, but in case of a loss, Russia will bill as much as $40 billion, while it was Tymoshenko who signed gas contracts with Russia back in 2009, Groysman said, stressing the responsibility should lie with the former prime minister.
Read alsoGroysman says absolutely independent of anyone"I do not want to predict the court's decision, I think we have a strong legal position but we cannot predict anything. The court will rule, and we'll respect the court's decision. If we win, the justice will be restored in relation to Ukraine. God forbid there will be another kind of ruling... It's tens of billions of dollars that can't be claimed... in my opinion... I do not want to comment on anything... It's silly... It's because of Tymoshenko's signing of the contract... And Russia counted what she had signed off, and laid $40 billion in a lawsuit. Well, we'll have to turn in Tymoshenko instead of paying. If she signed it, let her be responsible for that. Why should all Ukrainian citizens pay for this? There is no other option," Groysman said.
As UNIAN reported earlier, the UN International Court of Justice in The Hague, the Netherlands, will issue a ruling on a claim filed by Ukraine against Russia, the order will be delivered next Wednesday, April 19.