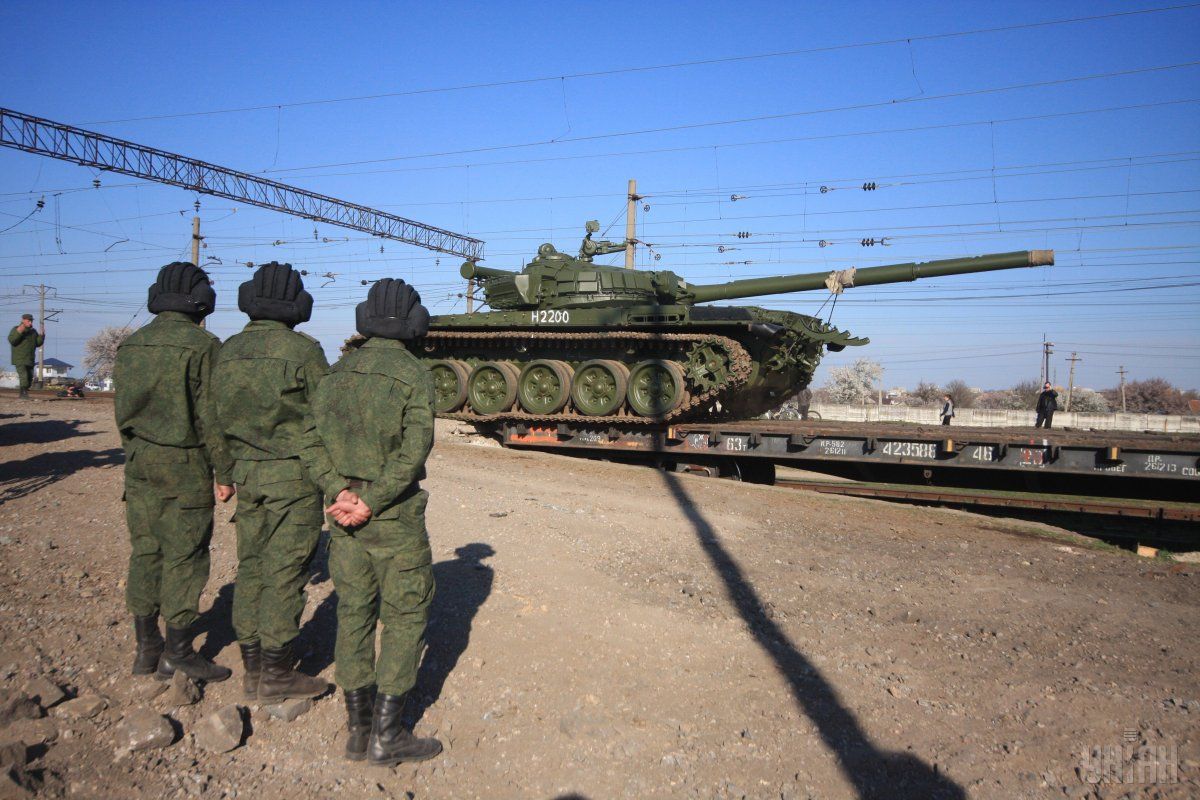 Photo from UNIAN
"Russia used military force against Ukraine. But it is important not to mix that with NATO deterrence because NATO deterrence is about deterring any aggressor from attacking a NATO ally country. And we are being extremely successful in doing that because there have been no attacks against a NATO ally country since NATO was established," Stoltenberg said on Thursday at the Elliott School of International Affairs, The George Washington University, in the framework of his two-day visit to the United States.
Read alsoNATO sees Ukraine as valued partner"Ukraine is not a NATO member, so it's not a failure of NATO deterrence that Russia used military power or force against Ukraine," he said.
"But we, of course, condemn that use of military force against Ukraine regarding whether Ukraine is a NATO member or not, because it violates the international law, it violates the sovereignty and territorial integrity of Ukraine and we support Ukraine," said Stoltenberg.