Ukraine protests so-called Yalta Forum in Russian-annexed Crimea
Ukraine's Ministry of Foreign Affairs has expressed a resolute protest against the so-called Yalta International Economic Forum being held in in the Russian-annexed Crimea.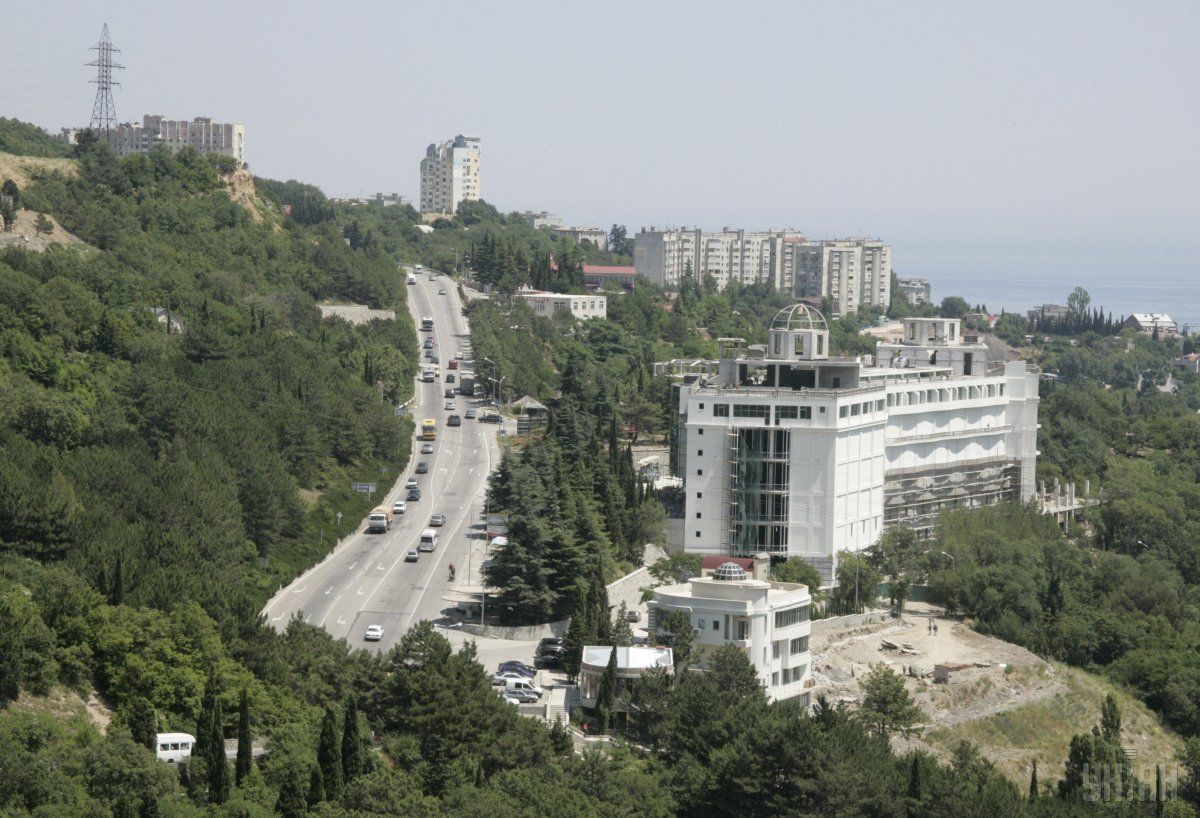 "The Foreign Affairs Ministry's note addressed to the Russian Federation expresses a strong protest against the so-called "Yalta International Economic Forum" being held on April 20-22, 2017, in the Ukrainian Autonomous Republic of Crimea and the city of Sevastopol that are temporarily occupied by the Russian Federation," the Ukrainian Foreign Ministry said in a statement.
Poroshenko: "U.S. will never recognize Crimea annexation"The ministry reiterated that holding such an event is a gross violation by the Russian Federation of Ukraine's sovereignty, Ukrainian legislation, universally recognized norms of international law, including the UN Charter, UN General Assembly resolutions "Territorial integrity of Ukraine" A/Res/68/262 dated March 27, 2014, and the "Situation of Human Rights in the Autonomous Republic of Crimea and the City of Sevastopol (Ukraine)" A/Res/71/205 dated December 19, 2016, as well as other multilateral international treaties signed by Ukraine and Russia.
Turchynov: Russia's further invasion will take 2-3 hours if it chooses to advance"In this context, [Ukraine] categorically demands that the Russian side take immediate measures to restore Ukraine's territorial integrity and sovereignty, strictly adhere to universally recognized norms of international law and immediately cease the practice of holding any events in sovereign territory without Ukraine's consent," the ministry said.
The media previously reported that some pro-Russian businessmen, politicians and public figures from Europe had arrived in the annexed Crimea to take part in the so-called Yalta forum.
Tags: Crimea, Russia, annexation, occupation, forum, Yalta
If you notice a spelling error, please highlight it with your mouse and press Ctrl+Enter