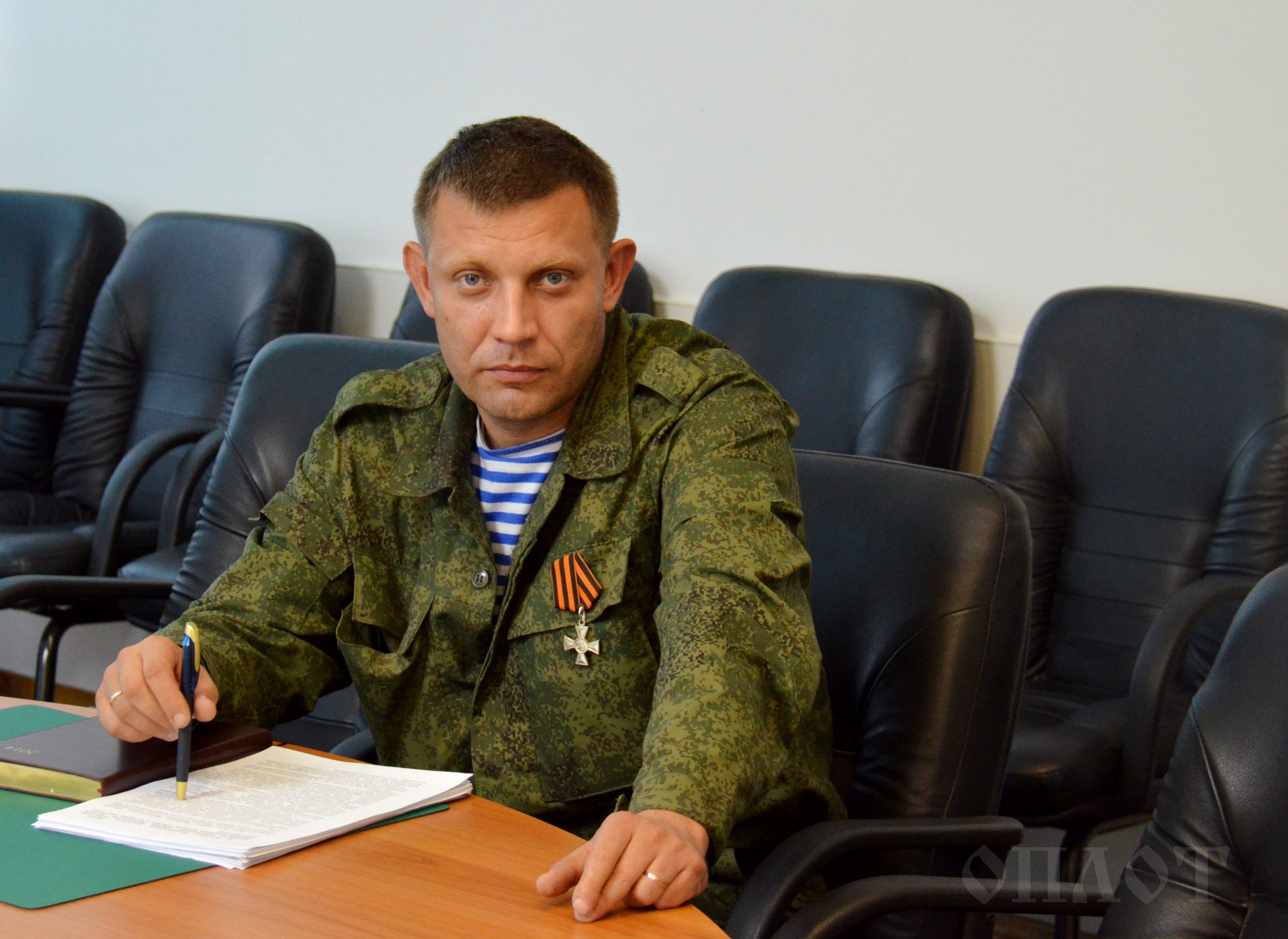 oplot.info
"Perhaps, as an 'independent state,' we are ready to negotiate with Kyiv on coexistence on a basis of confederation," he said in an interview with the Russian newspaper Izvestia.
According to Zakharchenko, the condition would also be "the change of the ruling elites in Kyiv." "Sooner or later, the war will end with negotiations about the principles of a coexistence with Ukraine because you just can't ignore geography," he said.
Read alsoKremlin on possible recognition of "LPR"/"DPR": President to determine foreign policyEarlier, the leader of the self-proclaimed Luhansk People's Republic ("LPR") Igor Plotnitsky said that the "DPR" and "LPR" were going to hold a referendum on the annexation of the occupied territories of Donbas to Russia.