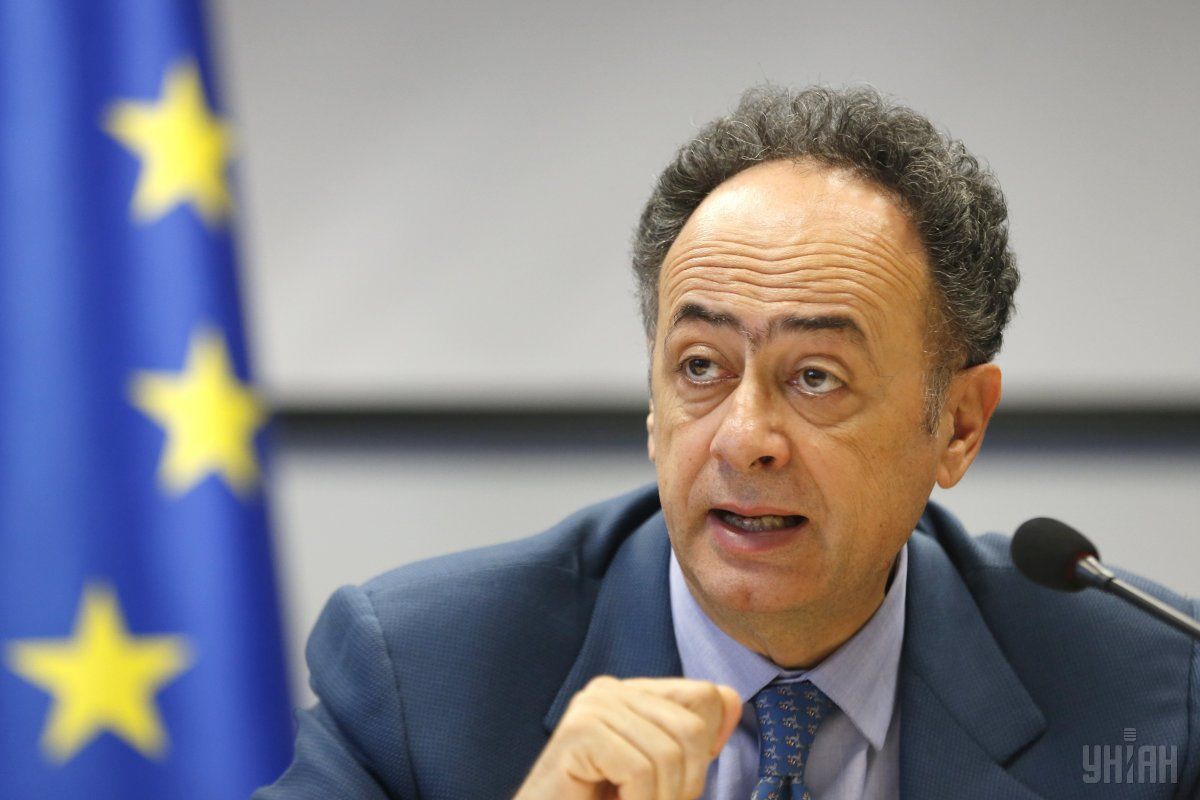 Photo from UNIAN
Speaking at an international roundtable in Kyiv, he said that the EU should act in line with its basic values and introduce long-term sanctions against Russia in order to curb Moscow's military aggression.
At the same time, according to Mingarelli, the EU should conduct a dialogue with the Russian Federation and apply diplomatic channels to achieve common decisions.
Read alsoEU considers Russia main threat to Black Sea region – envoyHe said that despite Russia's expansion and aggression over the past three years, the EU still managed to maintain its own integrity and stay united.
Recognizing that the sanctions have affected Russia, Mingarelli said the EU member states have proved that they will act together to respond to external threats and follow the principles of a common approach to the pressing problems.