Issue of visa waivers for Ukraine emerges on agenda of EU ambassadors' meeting
The issue of granting Ukrainians a visa-free travel across the European Union is on the agenda of the meeting of the Committee of Permanent Representatives of the EU member states (COREPER), which will be held on April 26 in Brussels, according to the website of the Council of the European Union, an UNIAN correspondent reports.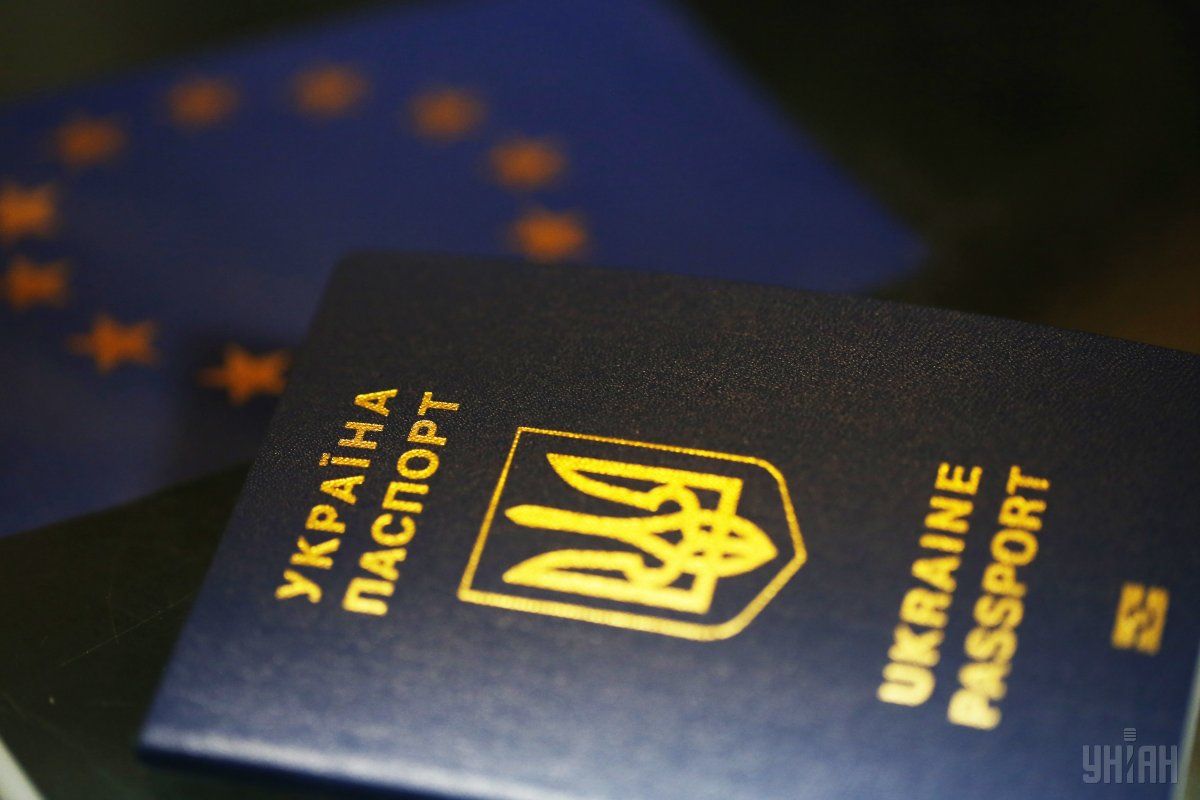 Photo from UNIAN
In particular, the annex with a list of relevant documents to be considered at the meeting refers to a draft legislative act of the European Parliament and the Council on amending the list of the third countries whose nationals must be in possession of visas when crossing the external borders and those whose nationals are exempt from that requirement (Ukraine), according to the website.
Read alsoUkraine MFA explains how Ukrainians from occupied territories may enjoy visa waivers"Regulation (EC) No 539/2001 is amended as follows: (a) in Annex I, Part 1 ('STATES'), the reference to Ukraine is deleted. (b) in Annex II, Part 1 ('STATES'), the following reference is inserted: 'Ukraine'," the document said.
The Committee meeting is expected to begin at 10:00 Wednesday, April 26. In the case of a positive decision at the level of permanent representatives, the proposal must be approved by the Council of the European Union with the subsequent signing by the Presidents of the EP and the Council of the European Parliament.
If you see a spelling error on our site, select it and press Ctrl+Enter