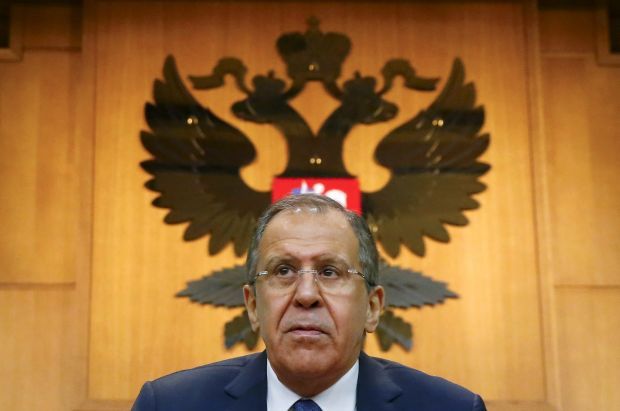 REUTERS
"Since [EU High Commissioner] Federica [Mogherini] has pronounced the word "Crimea", Crimea is part of the Russian Federation in full accordance with the will of the people of Crimea," Lavrov said at a joint press conference with High Representative of the European Union for Foreign Affairs and Security Policy Federica Mogherini.
"And I have not heard that the EU has challenged the statements that many British Prime Ministers made when it came to the Falkland Islands and Britain was approached by the UN General Assembly resolutions that argued about the need for Argentina and Britain to sit down at the table. There was only one answer from London: no one has the right to challenge the right of the Falkland Islands to self-determination," Russia's top diplomat said.
Read alsoMogherini in Moscow: EU does not recognize Crimea annexation"We ask for at least the same attitude toward the people of Crimea who are much closer to Russia," he said.