Ukrainian analysts to share proof of Russia's aiding Taliban – Rada member
Member of Ukraine's Verkhovna Rada Iryna Friz claims that specialized Ukrainian analytical groups are now finalizing a report with proof that Russia is aiding the Taliban in Afghanistan.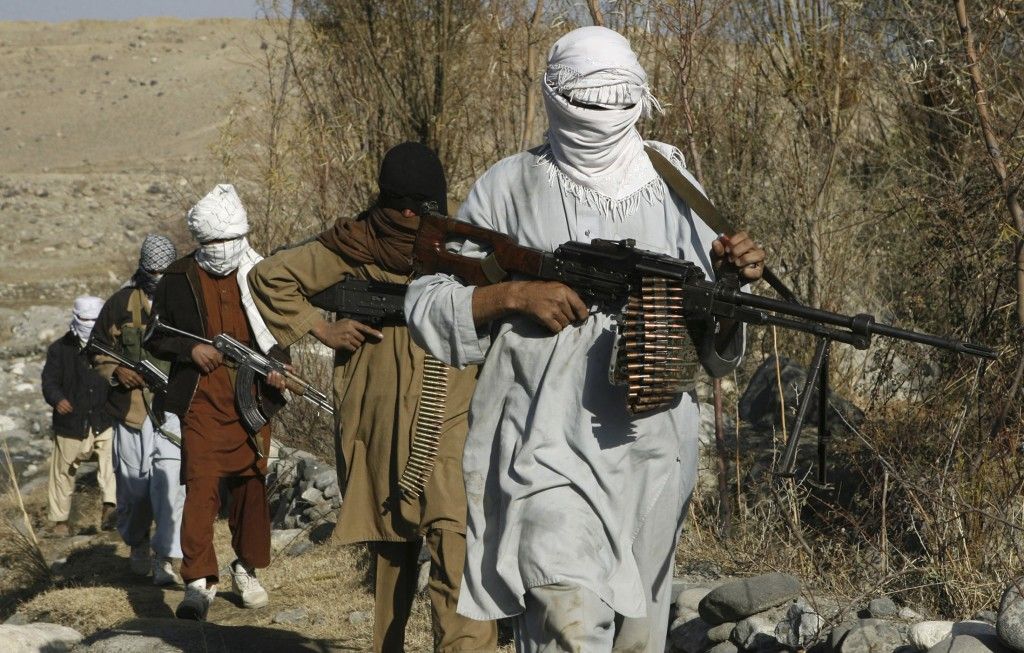 REUTERS
"Several of our joint specialized analytical groups are now finalizing a respective report, which will let substantiate statements by [commander of U.S. forces in Afghanistan] General [John] Nicholson," Friz, who is the chairperson of the Rada National Security and Defense Committee's subcommittee for security of state information systems, wrote on Facebook on Tuesday, April 25.
Read alsoFormer Afghan president calls decision to drop massive U.S. bomb 'treason' – ReutersShe noted that the Russian Ministry of Foreign Affairs misleads the world community by denying Nicholson's statements that Russia delivers weapons to Taliban radicals.
"They in Russia are used to calling black things to be white. Only cast-iron facts and evidence can counter lies and false information," she wrote.
As was reported earlier, Nicholson says Russia is believed to be the source of an influx of weapons to the Taliban in Afghanistan, according to ABC News.
Nicholson announced on Monday, April 24, the U.S. had continued to receive reports of Russian assistance to the Taliban.
If you see a spelling error on our site, select it and press Ctrl+Enter