A scandal took place in the Ukrainian National Security and Defense Council's meeting on Tuesday. President Victor Yushchenko strongly criticized Prime Minister Yulia Tymoshenko, and she, in response, interfered in the President's speech and accused him of a lie...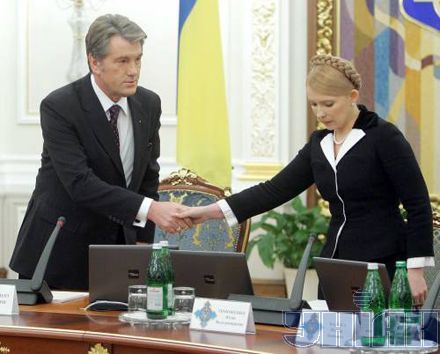 What about looking in the face?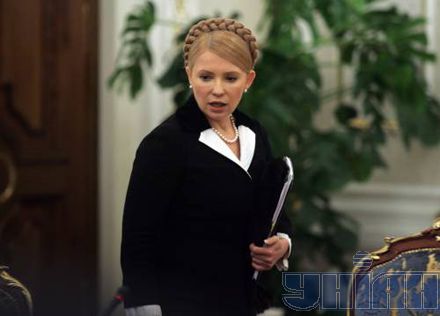 It`s not true...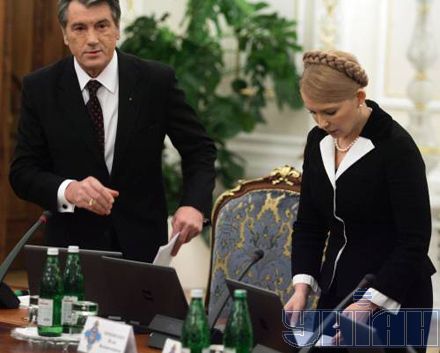 I was never busy with your smelly gas...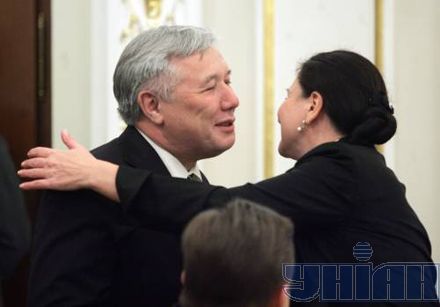 Ideological rivals - Our Ukraine`s Yekhanurov and Party of Regions` Bohoslovskka
And ideological allies - PM Tymoshenko and Minister Yekhanurov
This woman wants to bring a criminal case against PM Tymoshenko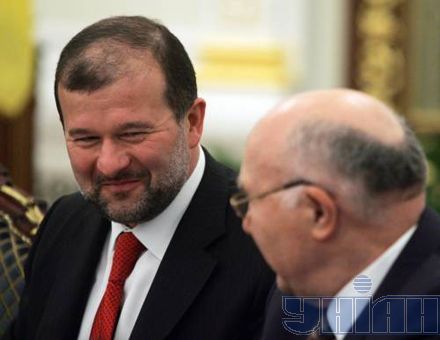 To be continued...
Photos by UNIAN