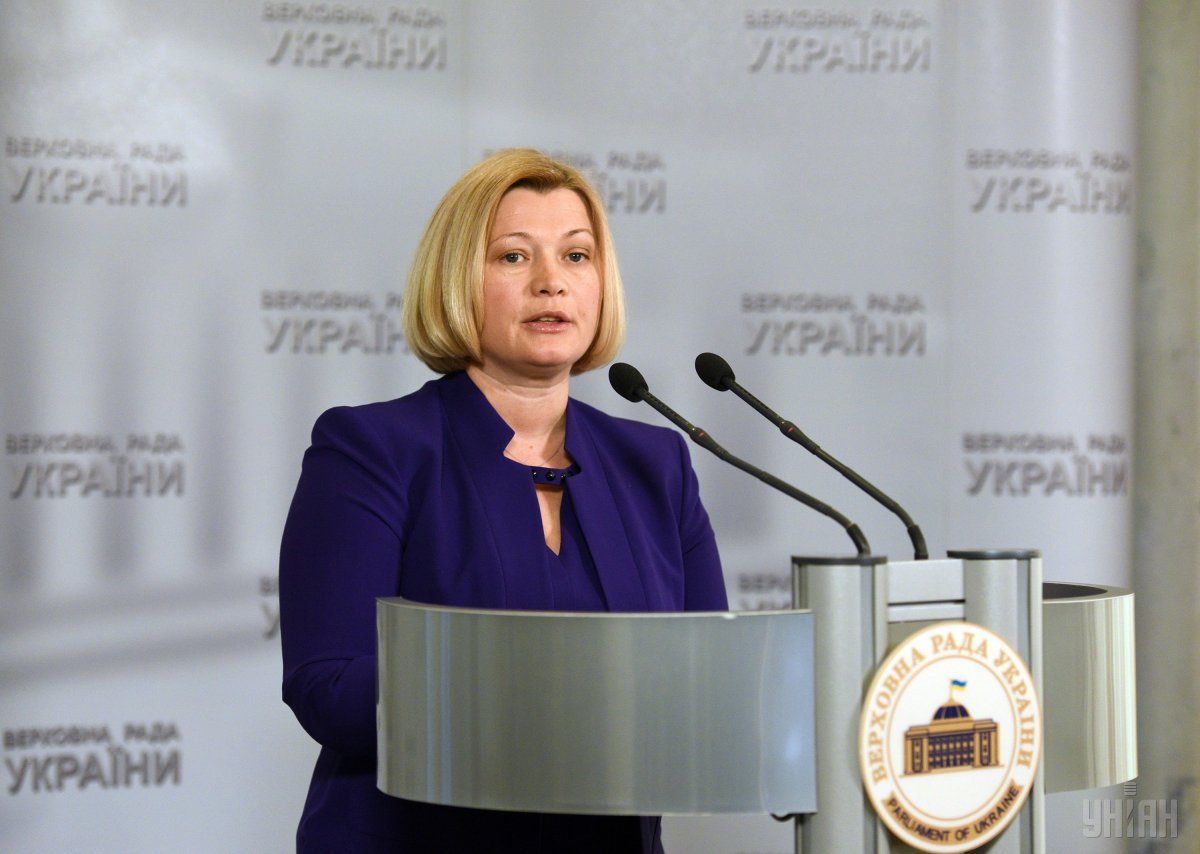 Photo from UNIAN
She noted that one of those who accompanied Agramunt was the Assembly's vice-president, Spanish Deputy Jordi Xucla, who is also a co-rapporteur on Ukraine, according to TSN.
The third high-ranking PACE official who visited Syria on that trip was Belgian MP Alain Destexhe, who heads the Committee on Legal Affairs and Human Rights, one of the Assembly's key committees.
Gerashchenko noted that PACE members on their Syria visit flew on a Russian military aircraft. They were invited by the deputy of the illegitimate State Duma, Leonid Slutsky, who had earlier been put on Western sanctions lists for his involvement in the annexation of Crimea and the aggression of Russia in Ukraine.
Read alsoPACE delegates demand Agramunt's resignation over his Syria tripAs UNIAN reported, on April 24 a number of deputies at the PACE session called upon Agramunt to resign over his scandalous visit to Syria along with the Russian delegation. In turn, Agramunt said that his trip to Syria was a "mistake" and apologized before the delegates.
On April 25, PACE held a public discussion regarding the Syria visit by Agramunt and two of his PACE colleagues.
 First Deputy Chairman of the Verkhovna Rada, member of the Ukrainian delegation to the PACE Iryna Gerashchenko informed that Agramunt promised on April 28 to make a statement regarding his status following the hearings.
On April 26, chairman of the Ukrainian delegation to the PACE Volodymyr Ariev said that Agramunt was trying to evade resignation, and that three political groups - liberals, socialists and conservatives supported at their meetings the move to express non-confidence in PACE president.