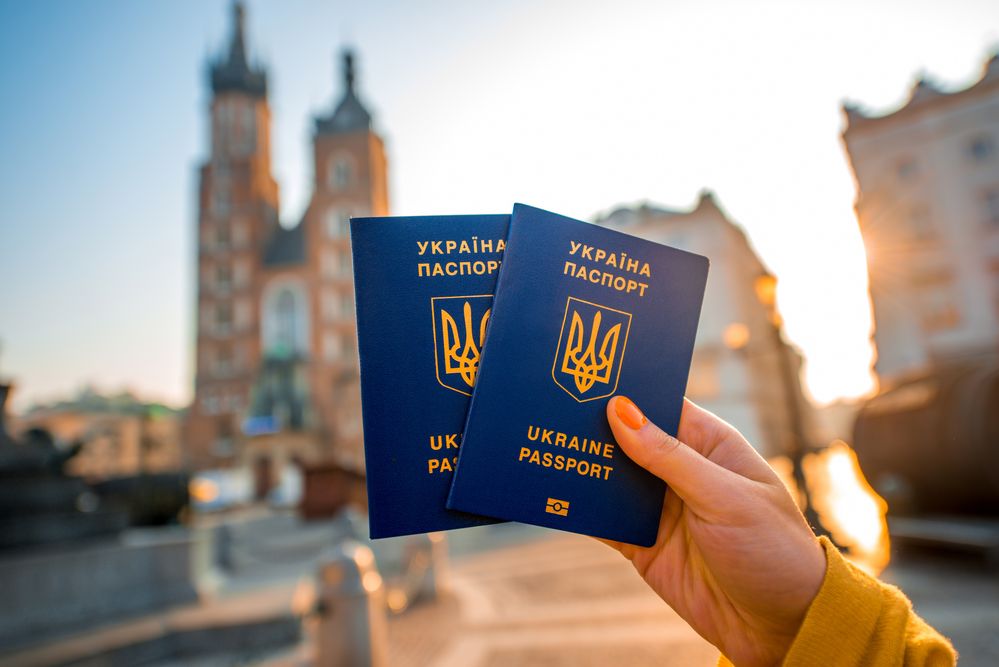 rossandhelen / Depositphotos
Poroshenko said that the Council of Ministers of the European Union had made a final decision on granting citizens of Ukraine the right to visa-free travel across the EU.
Read alsoEU Council approves visa-free travel for Ukrainians"The relevant legislation will be solemnly signed at the European Parliament Headquarters in Strasbourg on May 17, as we agreed with our European friends. This will probably be one of my most important visits over the three years serving as head of the Ukrainian state," he said.
Poroshenko reminded that the decision would be published in the Official Journal of the European Union and come into force in 20 days. Around June 11, 34 European countries will "turn on a green light" for holders of Ukrainian biometric passports to go on visa-free short-term trips.
As UNIAN reported earlier, on May 11, 2017, the Council of the European Union adopted a regulation on visa liberalization for Ukrainian citizens travelling to the EU for a period of stay of 90 days in any 180-day period.
The legislative act of the European Parliament and the Council of the European Union was approved without further debate, within the framework of the meeting of the Agriculture and Fisheries Council.