Russia set to hinder Ukraine's westward movement – U.S. intel chief
Daniel R. Coats, Director of U.S. National Intelligence, notes that the Russian Federation in 2017 will continue its attempts to prevent Ukraine from integrating into Western structures.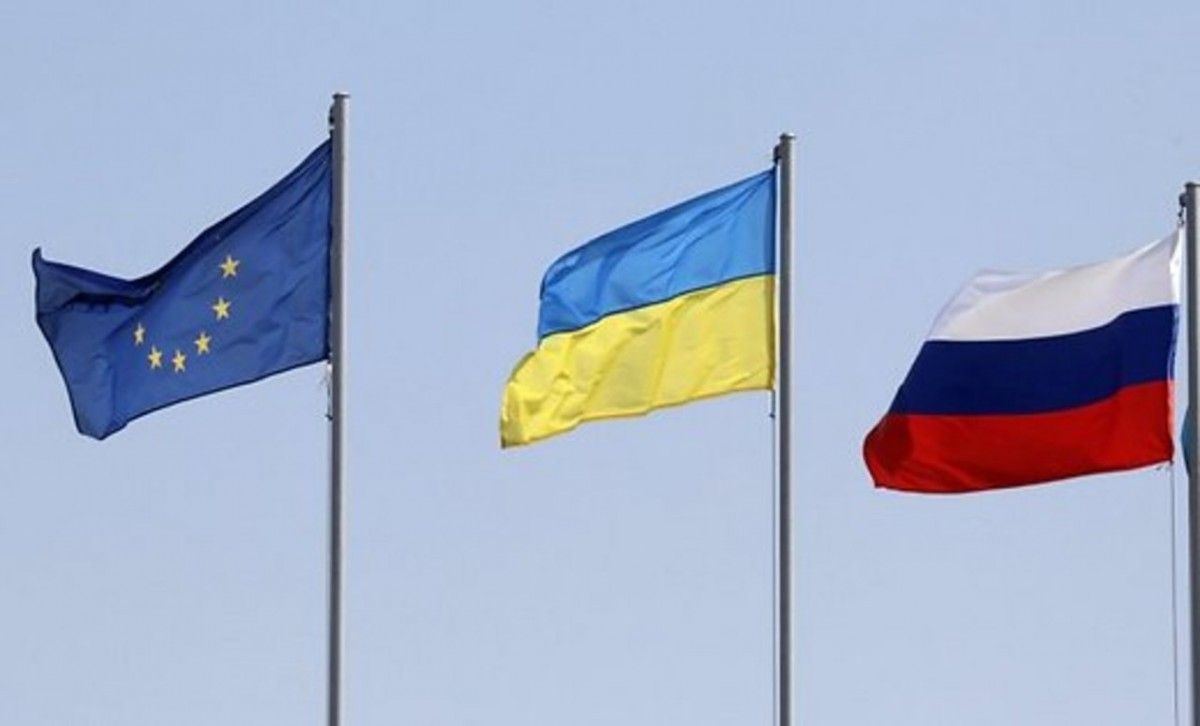 REUTERS
"We assess that Moscow's strategic objectives in Ukraine maintaining long-term influence over Kyiv and frustrating Ukraine's attempts to integrate into Western institutions — will remain unchanged in 2017," he said during the meeting of the U.S. Senate Select Committee on Intelligence on Thursday, May 11.
Read alsoUkraine's humanitarian envoy: Russia exploring all ways to discredit Minsk processAccording to him, Putin is likely to maintain pressure on Kyiv through multiple channels, including through Russia's actions in eastern Ukraine, where Russia arms so-called "separatists." "Moscow also seeks to undermine Ukraine's fragile economic system and divided political situation to create opportunities to rebuild and consolidate Russian influence in Ukrainian decision-making," Coats said.
If you see a spelling error on our site, select it and press Ctrl+Enter