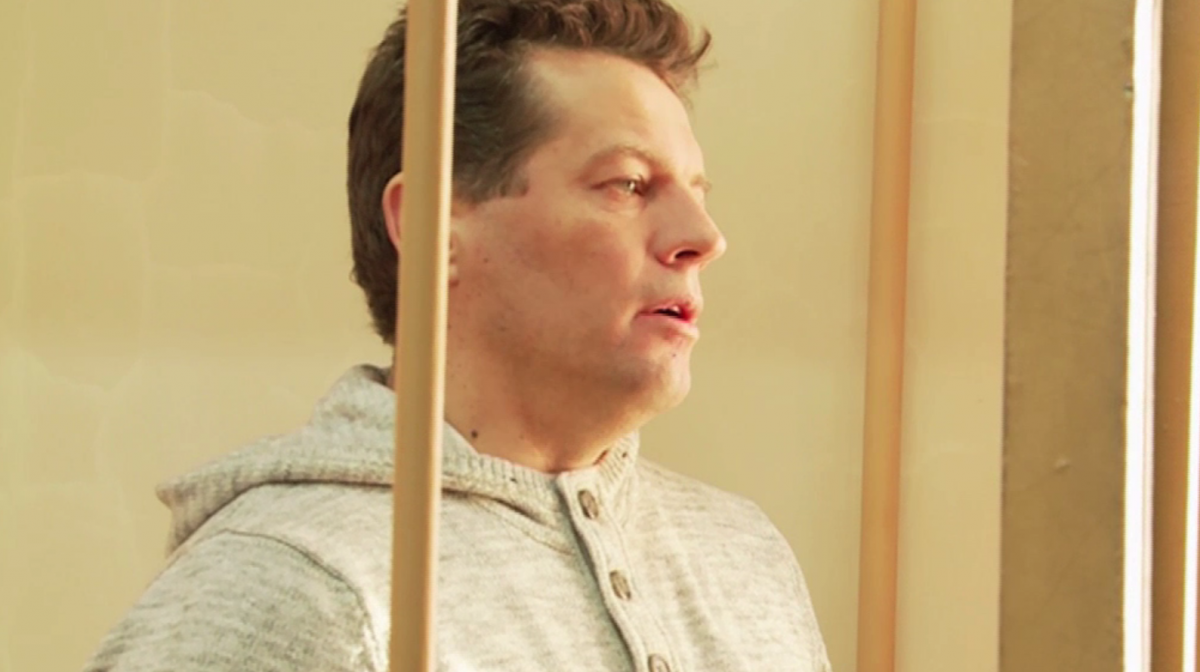 Photo from UNIAN
Commenting on the situation of illegally detained Ukrainian journalist Roman Sushchenko who has already been kept in Russian pretrial detention facility for eight months, Poroshenko said: "Roman Sushchenko is a true Ukrainian hero. Ukrainian authorities will do everything to liberate Roman and all our hostages," the report says.
At the same time, the president noted that "Russian position on this issue demonstrates radical unwillingness to liberate Ukrainian prisoners despite its commitments under the Minsk agreements."
"This is another argument for our international partners as regards the necessity to continue sanctions against Russia," the president said.
Read alsoUkraine resolutely condemns extension of Sushchenko's arrest in RussiaPoroshenko informed on a phone conversation with Vladimir Putin, in which the parties have raised the issue of liberation of Ukrainian hostages. Inter alia, the president asked to immediately liberate Ukrinform journalist Roman Sushchenko from the Russian prison. Poroshenko informed that the negotiations resulted in the meeting of Roman with his relatives in prison and thanked for the letter he received from the journalist.
"The whole Ukrainian government will do everything possible to return home as soon as possible not only Roman but also everyone illegally kept in prisons in Russia and in the occupied territories," the president emphasized adding that "our solidarity with our citizens is very strong." He also informed that the Ukrainian government was taking resolute steps in the TCG (Tripartite Core Group) format to return its citizens home.