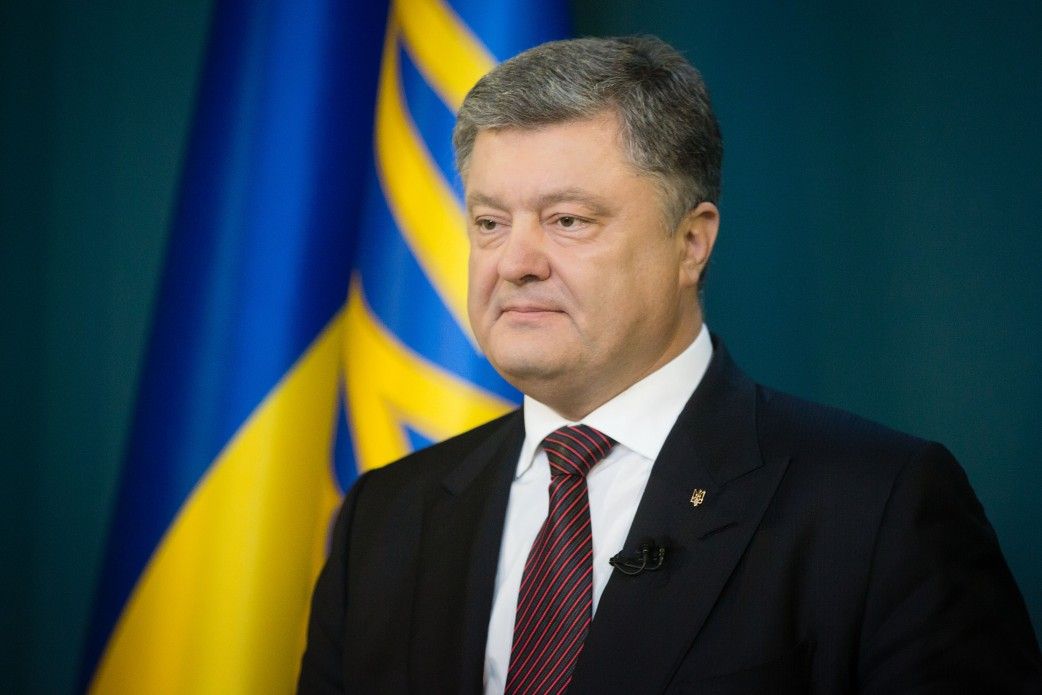 president.gov.ua
"I think it was a mistake that over the 23 years before the Russian annexation of Crimea, the Ukrainian government had failed to ensure the respective status of autonomy of Crimean Tatars," the president said.
He confirmed the willingness to submit a number of constitutional amendments as regards the given issue for consideration by the Ukrainian Parliament, the press service said.
"The Constitutional Commission that, inter alia, contains representatives of the [Crimean Tatars'] Mejlis must propose a format of this autonomy," Poroshenko said.
Read alsoU.S. concerned over new wave of raids against Crimean Tatars in Russia-occupied CrimeaIn his words, as soon as the Constitutional Commission's ad hoc group finishes its work on the given issue, the public will be informed on the format of the autonomy. The president said he was hopeful that the work would be completed within a short period of time.
"The delay is inappropriate and it is not because of the president," Poroshenko said. He recalled that 300 votes of Members of Parliament are needed to approve any amendments to the Constitution. "We all have to work on that," the president added.