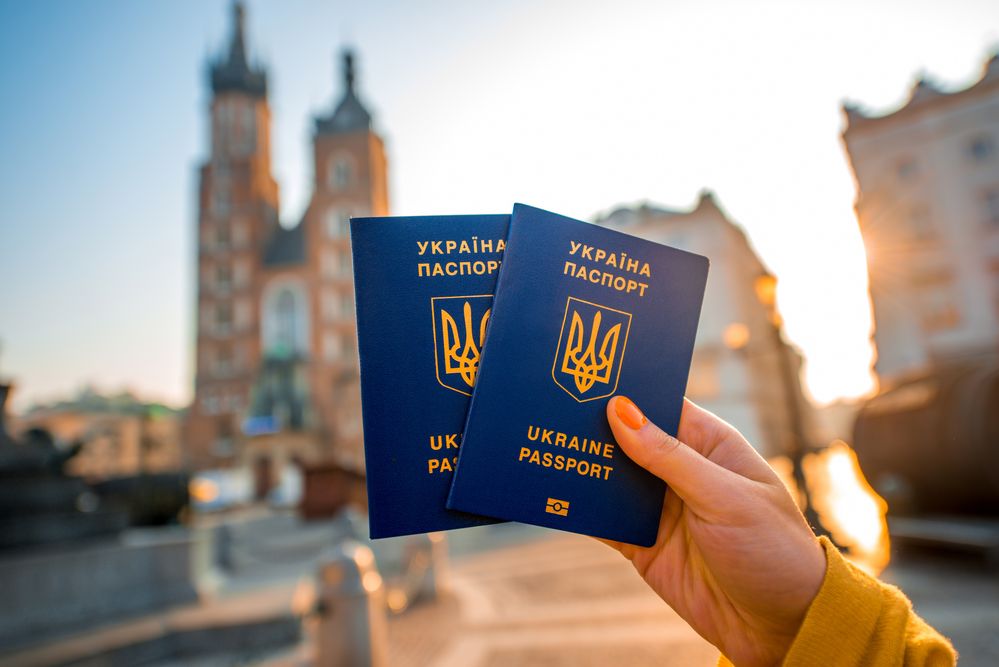 rossandhelen / Depositphotos
"On the night of June 10 to June 11, we expect that the visa-free regime will enter into force both de facto and de jure, enabling our citizens to travel [visa-free across the EU] using their biometric passports," Yeliseiev said, according to 112 Ukraine.
According to the official, Ukraine should not dwell at current achievements. Instead, it should gradually integrate into the EU economy through the Association Agreement.
Read alsoVisa-free regime with EU giant step toward Europe – Poroshenko"We should not dwell on what has been achieved as we still have many challenges ahead of us in terms of European integration. No one has forgotten about or EU integration tasks. We are entering the EU's internal market through a practical, sectoral – not abstract – integration due to the association agreement. Through the signing of documents on a visa-free travel, we are gradually integrating into the EU's space of freedom and security," Yeliseiev said.
As UNIAN reported, on May 17 the ceremony was held in European Parliament of signing a legislative act granting Ukrainian citizens a visa-free travel across the European Union.