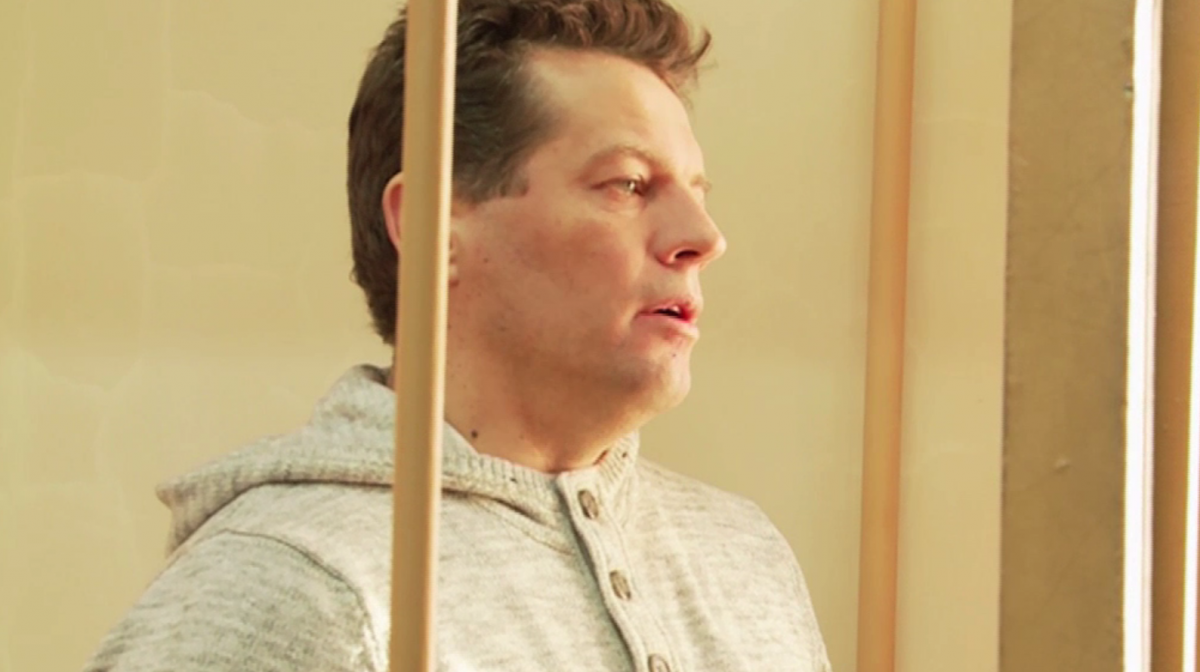 Photo from UNIAN
Sushchenko's lawyer Mark Feygin has published on Twitter a scan-copy of Maksym's appeal.
"I am Maksym Sushchenko, the son of Roman Volodymyrovych Sushchenko, 1969, who is a Ukrainian journalist now remanded in Lefortovo detention center in Moscow. Late September last year, when he came to Moscow to visit his relatives, he was taken away. I've not seen him or spoken to him since then. It turns out that for my mother and sister, who are with me in Kyiv, I am the head of the family now. That's why I appeal to you personally," Maksym Sushchenko wrote.
"A lot in my father's fate depends on you, as well as in mine. I think if you personally looked into this case, I would have a good chance to see my father again," wrote the boy.
"I hope that this whole story will be over thanks to my letter and my father will return home," the letter said.
As UNIAN reported, the Russian FSB security service on September 30 detained Ukrinform correspondent Roman Sushchenko in Moscow, claiming he is in fact a Ukrainian intelligence operative, who allegedly "purposely collected classified information on the activities of Russia's armed forces and the national guard."
He was formally charged with espionage.