Interpol removes Arbuzov from wanted list – lawyer
The International Criminal Police Organization (Interpol) has cancelled its red notice for another ally of fugitive ex-president of Ukraine Viktor Yanukovych, Serhiy Arbuzov, who once headed the National Bank of Ukraine and served as first vice prime minister, according to Arbuzov's press service.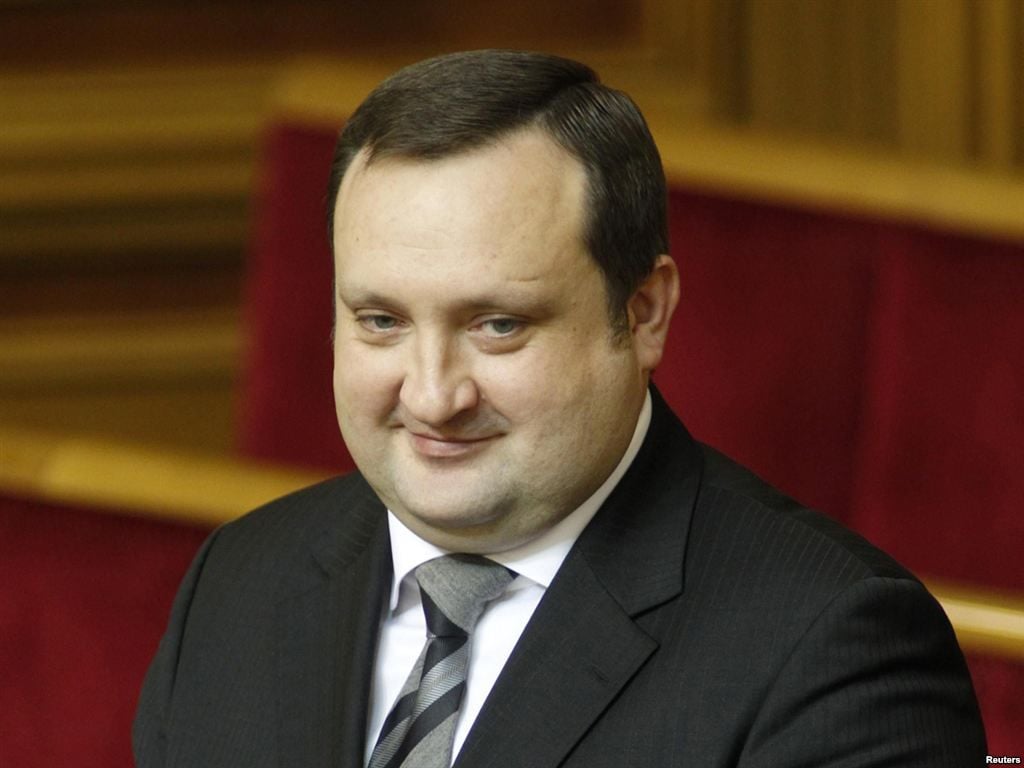 REUTERS
"Interpol has stopped the international search for our client, which means the restoration of Serhiy Arbuzov's right to free movement," the press service told UNIAN with reference to his lawyers.
"Despite all attempts of the Prosecutor General's Office of Ukraine to distort the facts and present wishful thinking, Interpol has heard our arguments and stopped the search," Arbuzov's defenders, Serhiy Kovaliov and Yevhen Pelikhos, said.
Read alsoInterpol removes Kliuyev from wanted list – mediaArbuzov was declared wanted by Interpol in 2014.
As UNIAN reported earlier, Interpol withdrew from its wanted list ex-President Viktor Yanukovych and his son Oleksandr Yanukovych, as well as former secretary the National Security and Defense Council, former head of the presidential administration of Ukraine Andriy Kliuyev.
The Prosecutor General's Office stressed that the adoption of such a decision had been motivated by the flaws of Ukrainian legislation regarding a preventive measure in respect of wanted persons and status of a suspect.
If you see a spelling error on our site, select it and press Ctrl+Enter