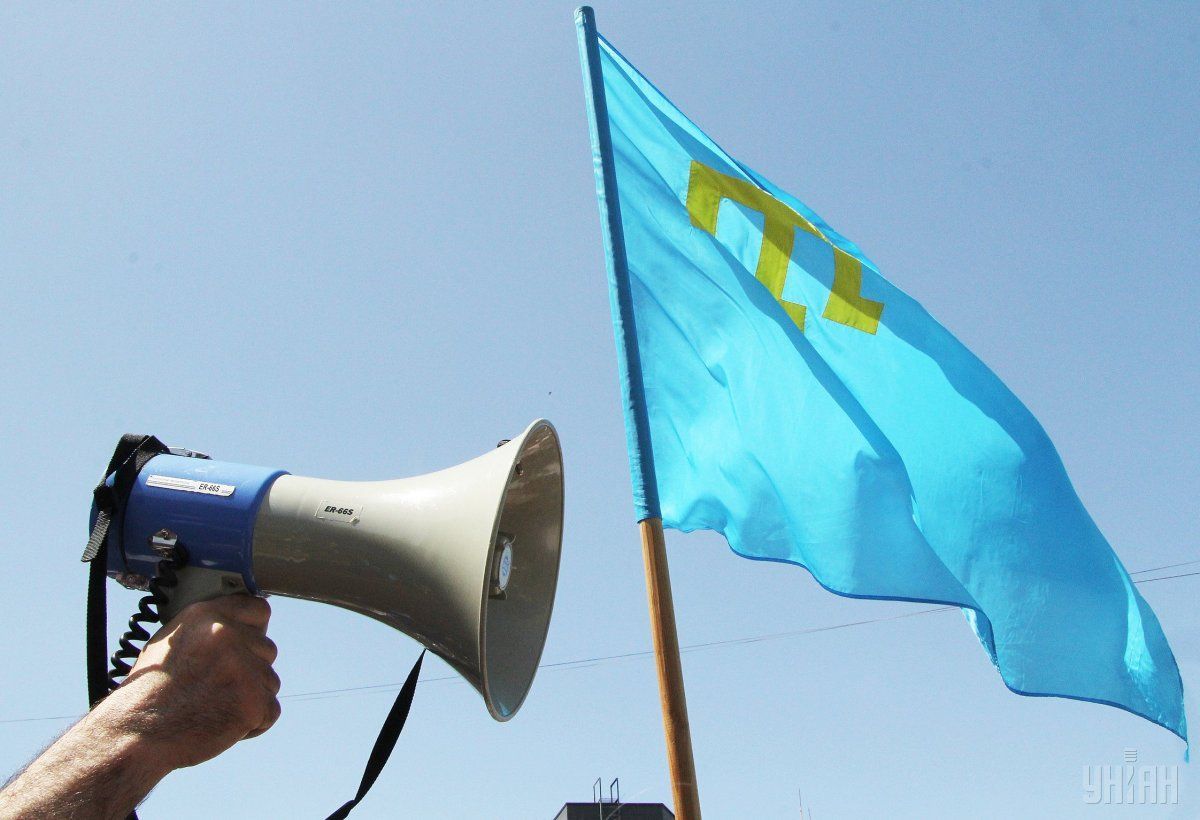 Photo from UNIAN
"In 2014, not long before the 70th anniversary of the deportation, the post-Soviet - but as much authoritarian – Russia annexed the Ukrainian Crimea. Thousands of Crimean Tatars were involuntarily forced to leave their homes again," he said.
"The invaders are doing everything to further drive the freedom-loving people out from their native land. How can we call this other than a new undeclared, despicably disguised deportation?" the head of state noted.
Read alsoU.S. concerned over new wave of raids against Crimean Tatars in Russia-occupied Crimea"The ban on the activities of the Mejlis in Crimea, which was condemned by the International Court of Justice; arrests and torture, oppression of ethnic Ukrainians and Crimean Tatars, and the disappearance of people - these are just some of the strokes for a portrait of the temporary criminal self-proclaimed so-called Crimean "authorities," the president added.
*** On May 18, Ukraine marks the Day of Remembrance of the Crimean Tatar Genocide Victims, as well as the Day of Struggle for the Rights of the Crimean Tatar People.