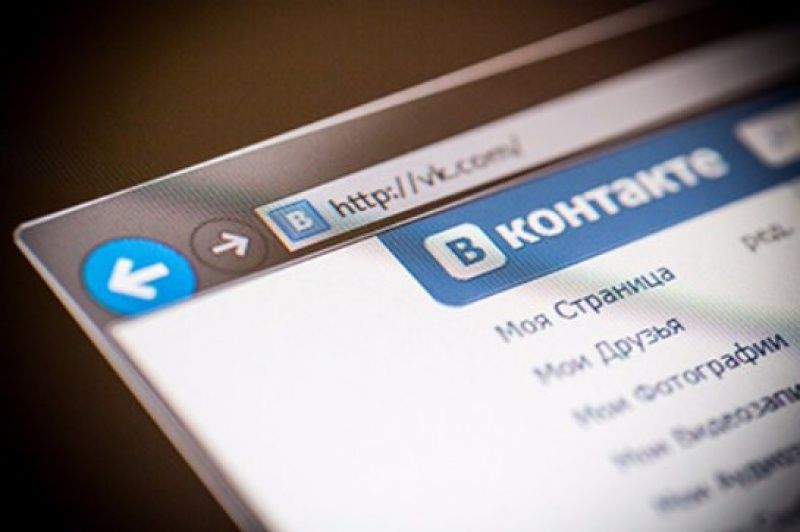 Nashgorod
"If we succeed in reducing the audience by two or three to five times, this will be a tangible result for national security," Petrov said, according to 112 Ukraine.
At the same time, he stressed that the NSDC does not set as its goal the restriction of freedom of expression or any other general freedoms of Ukrainian citizens.
Read alsoUkraine accuses Russia of attack on president's website after web sanctions – media"We make no attempts here to restrict the freedom of expression or general freedom of citizens of Ukraine. We presume that some of the Russian services constitute a direct threat to national security, therefore we limit the access. It is similar to the case where, say, a high number of road accidents forces the government to establishes the rules for the use of seat belts, while car producers install devices signaling that you haven't buckled up. But there will always be some "smart guy" who will come up with a "stub" or fasten the belt behind his back… Well, that' his personal choice, his life and his risk," said the official.
As UNIAN reported earlier, Ukrainian President Petro Poroshenko signed a decree on new sanctions against Russia, which include, blocking access to social networks VKontakte and Odnoklassniki, as well as Yandex online services.
Read alsoEU on social networks ban: national security measures should not affect right to free expressionThe initiator of the Yandex ban was the Security Service of Ukraine. The mechanism for blocking access to the Russian online resources and prohibiting the use of the Russian-made accounting software 1C was entrusted to the Cabinet of Ministers and the Security Service with the participation of the National Bank.
The Kremlin said Moscow would act according to the "principle of reciprocity."