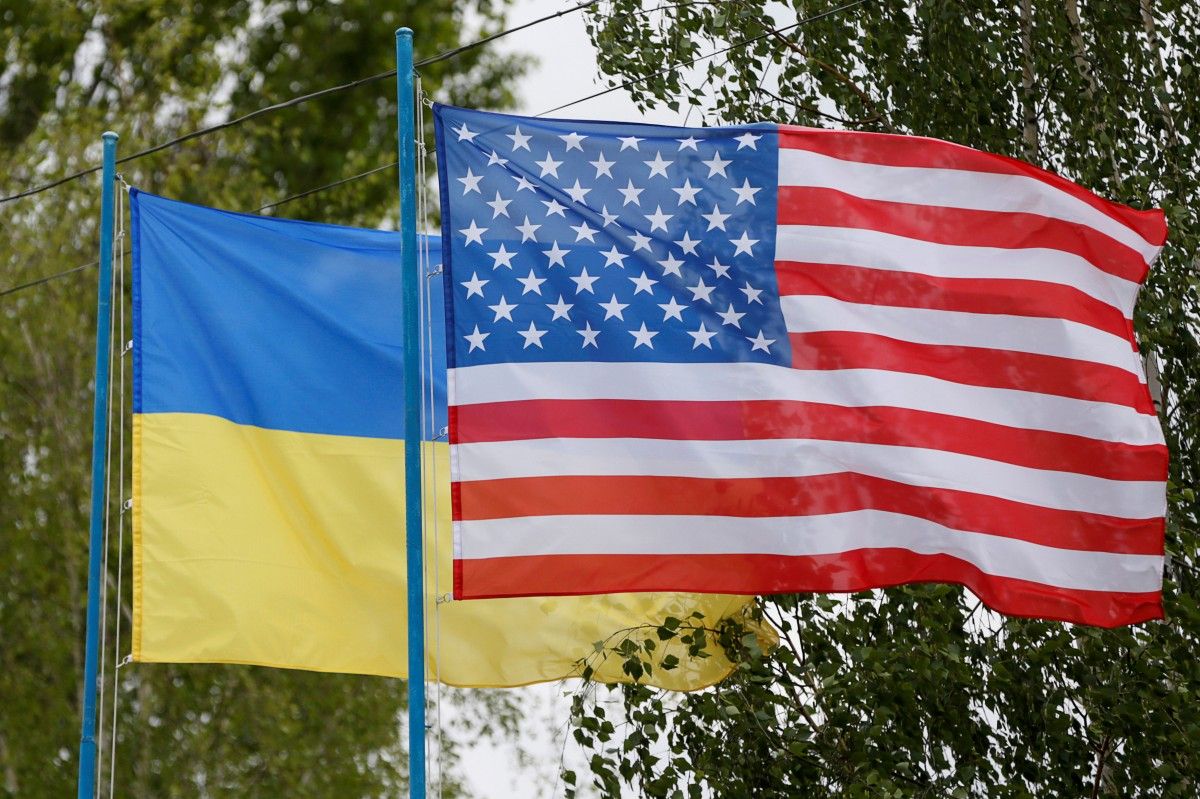 REUTERS
An internal State Department memo reviewed by The Wall Street Journal names Pakistan, Tunisia, Lebanon, Ukraine, Colombia, Philippines and Vietnam as among countries that could be affected, MarketWatch reported.
Typically, the State Department's Office of Security Assistance receives about $6 billion to dispense as military aid grants. That sum includes $3.1 billion for Israel, about $350 million for Jordan and about $1.3 billion for Egypt. Those grants will be preserved in the 2018 budget, officials said.
Read alsoU.S. Congress says no aid to Azov BattalionPakistan, which usually receives about $265 million in grant assistance, will see that number go down to about $100 million under the new budget, officials said.
Most other countries will see their assistance converted from grants to loans.