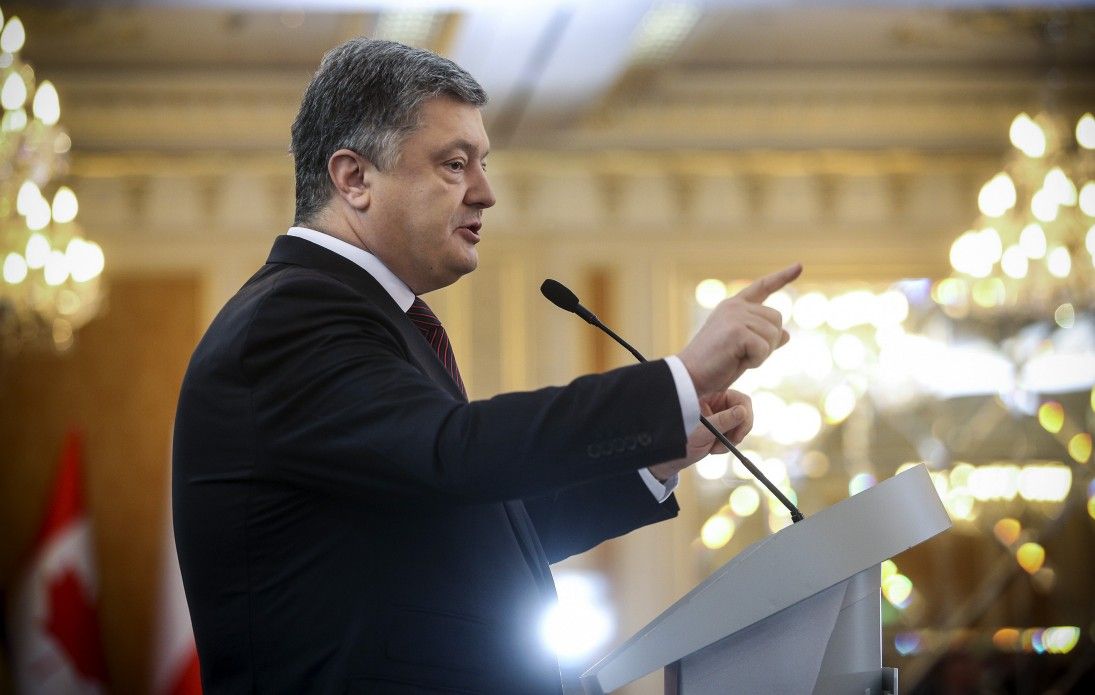 president.gov.ua
"Deeply shocked by news from Manchester Arena. Our condolences to the victims of the attack. Praying for swift recovery of those wounded," he tweeted. 
He also strongly condemned "any acts of terrorism."
"Ukraine stands together with Britain in this tragic time," Poroshenko wrote in a separate tweet.
Read alsoUPDATE: Manchester Arena blast kills 22, injures 59 - BBCAs UNIAN reported earlier, an explosion late Monday, May 22, at the foyer of the Manchester concert hall after the show by U.S. singer Ariana Grande, killed 22 people and injured another 59.
According to preliminary reports, the explosive device filled with shrapnel was presumably set off by a suicide bomber.