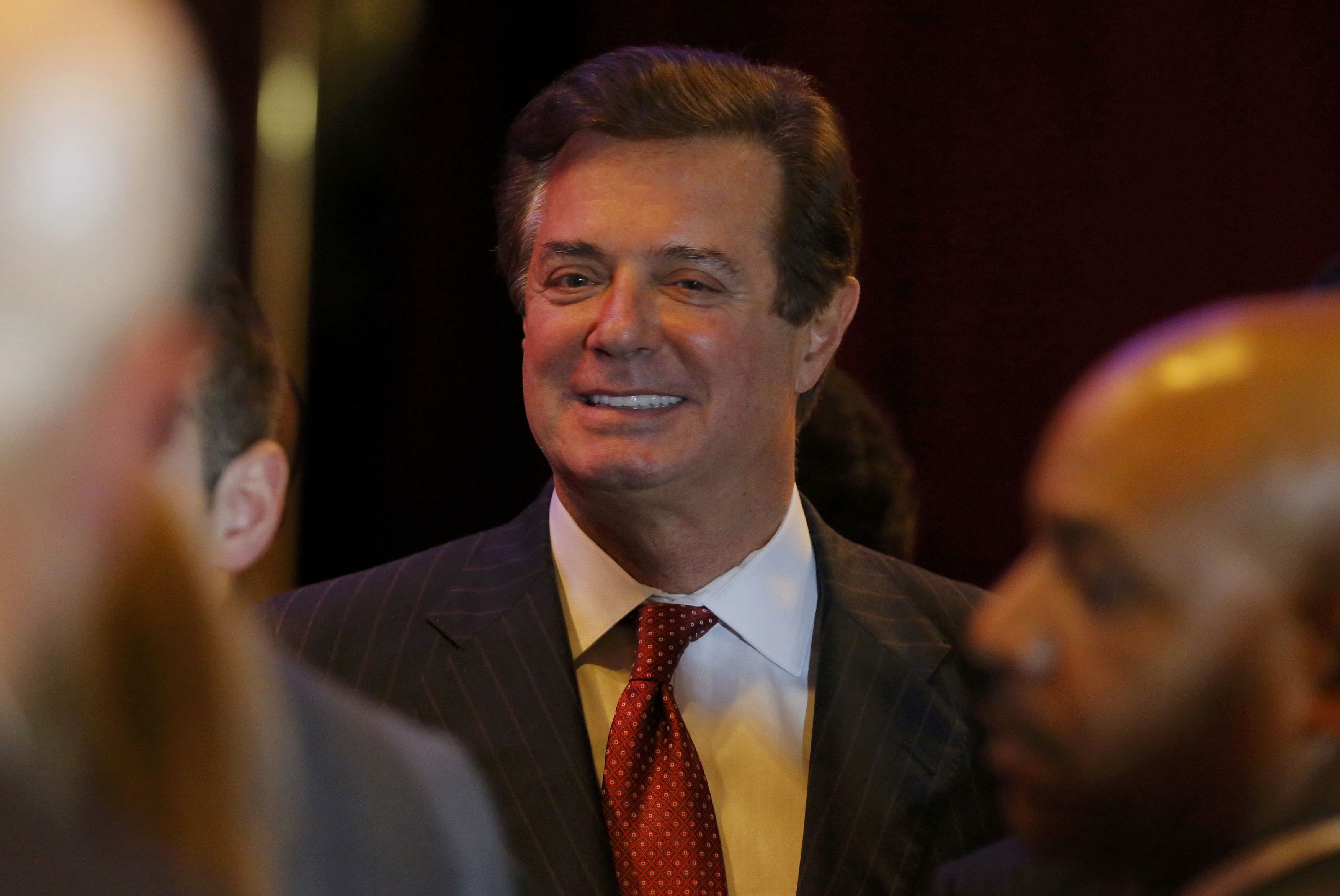 REUTERS
Nestor Shufrych, one of the party leaders, says Manafort pushed for them to appeal as both the anti-NATO political force and the 'voice of Russians' in the east. Shufrych thought they had no chance but they got nearly 10%, with 29 seats, Bloomberg wrote.
Manafort personally approved the list of candidates, according to another party official.
Read alsoManafort falsified invoice to Belize company to legitimize Yanukovych's $750,000 payment to himself – Ukrainian MPShufrych says the party paid Manafort roughly $1 million. The two celebrated over a bottle of cognac at Manafort's Kyiv office.
"The investment in Manafort paid off," he said. "He's a genius."
UNIAN memo. According to the investigation by The New York Times, former head of Trump campaign Manafort could receive $12.7 million from the "black ledgers" of the Party of Regions, at the times of his cooperation with Viktor Yanukovych. Before joining Trump's election campaign, Manafort's most prominent client was ex-President of Ukraine Vitkor Yanukovych. Manafort played the role of political adviser and advisor, eventually helped the Party of Regions and Yanukovych win several election campaigns in Ukraine.