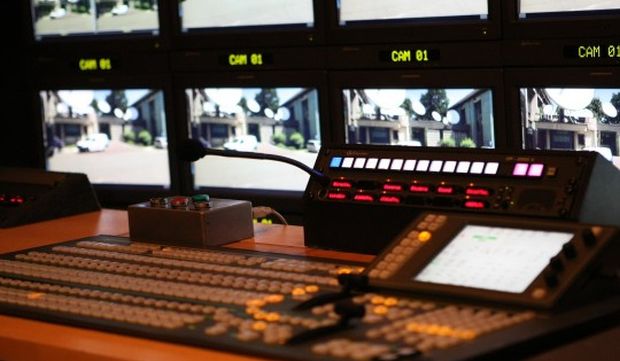 gsp.ro
The document was adopted with 269 deputies voting in favor out of 356 MPs registered in the session hall, while the pro-Russian Opposition Bloc traditionally chose not to support the initiative promoting Ukrainian language in media broadcasts.
The legislation establishes that the total share of the programs and/or movies (or parts thereof) in the national language, which is Ukrainian, in each period of time between 07:00 and 18:00 and between 18:00 and 22:00 shall account for no less than 75% of the total weekly volume of broadcasting by licensed national and regional broadcasting organizations.
Read alsoPoroshenko vows increase in share of Ukrainian on TVAt the same time, the weekly share of programs and/or films in the national language on local TV and radio stations shall be at least 60% of the total volume.
As UNIAN reported, Ukraine earlier in November 2016, enforced similar legislation regarding radio broadcasts. It provides for a gradual increase in the percentage of Ukrainian music on radio. Within the first year, from the moment the document came into force, the share of songs in the official language is to be at 25%, starting with the second year – at 30%, further to increase to 35% from the third year. It is also assumed that during the first year the broadcast in the national language shall account for at least 50%, during the second year – at least 55%, and from the third year – at least 60%.