Hrytsak also called unacceptable the existence of the so-called suicide promotion communities in these networks, attracting and ultimately affecting minors.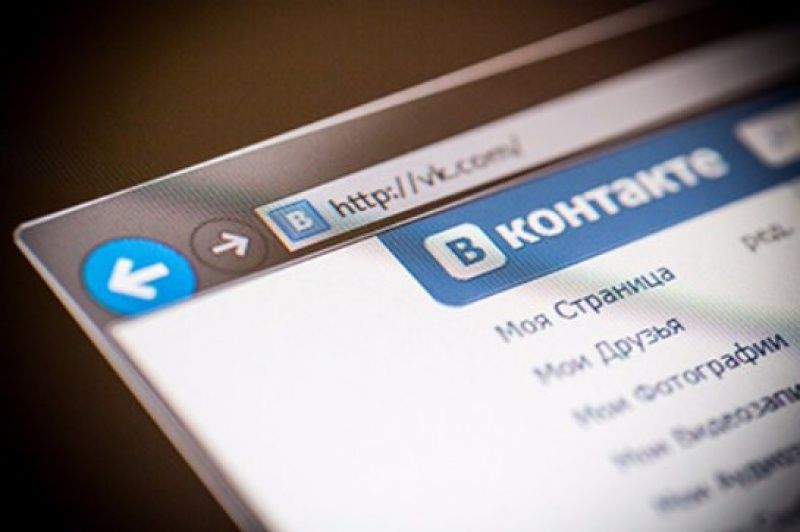 Nashgorod
"What kind of company would tolerate the existence of such social communities? Moreover, there was no reaction to our appeal over the existence of anti-Ukrainian communities. In fact, there are many of them. We revealed about 800 anti-Ukrainian communities in these networks," Hrytsak told journalists in Kyiv on Thursday.
He has noted that one of the organizers of such communities is Sergey Alexandrovich Zhuk, aka "Moscow", a Moscow resident who had earlier fought against Ukrainian troops in eastern Ukraine alongside Donbas militants. "As soon as he was exposed, he deleted his account from the network, but we still have screenshots."
Read alsoNATO chief comments on Ukraine's ban of Russian social networksAs UNIAN reported earlier, Ukrainian President Petro Poroshenko signed a decree greenlighting a new set of sanctions against Russia, which include blocking access to social networks VKontakte and Odnoklassniki, as well as Yandex online services. The initiator of the Yandex ban was the Security Service of Ukraine.
Read alsoMPs to appeal to NSDC over pro-separatist websites in UkraineThe mechanism for blocking access to the Russian online resources and prohibiting the use of the Russian-made accounting software 1C was entrusted to the Cabinet of Ministers and the Security Service with the participation of the National Bank.
On May 17, the presidential decree came into force.