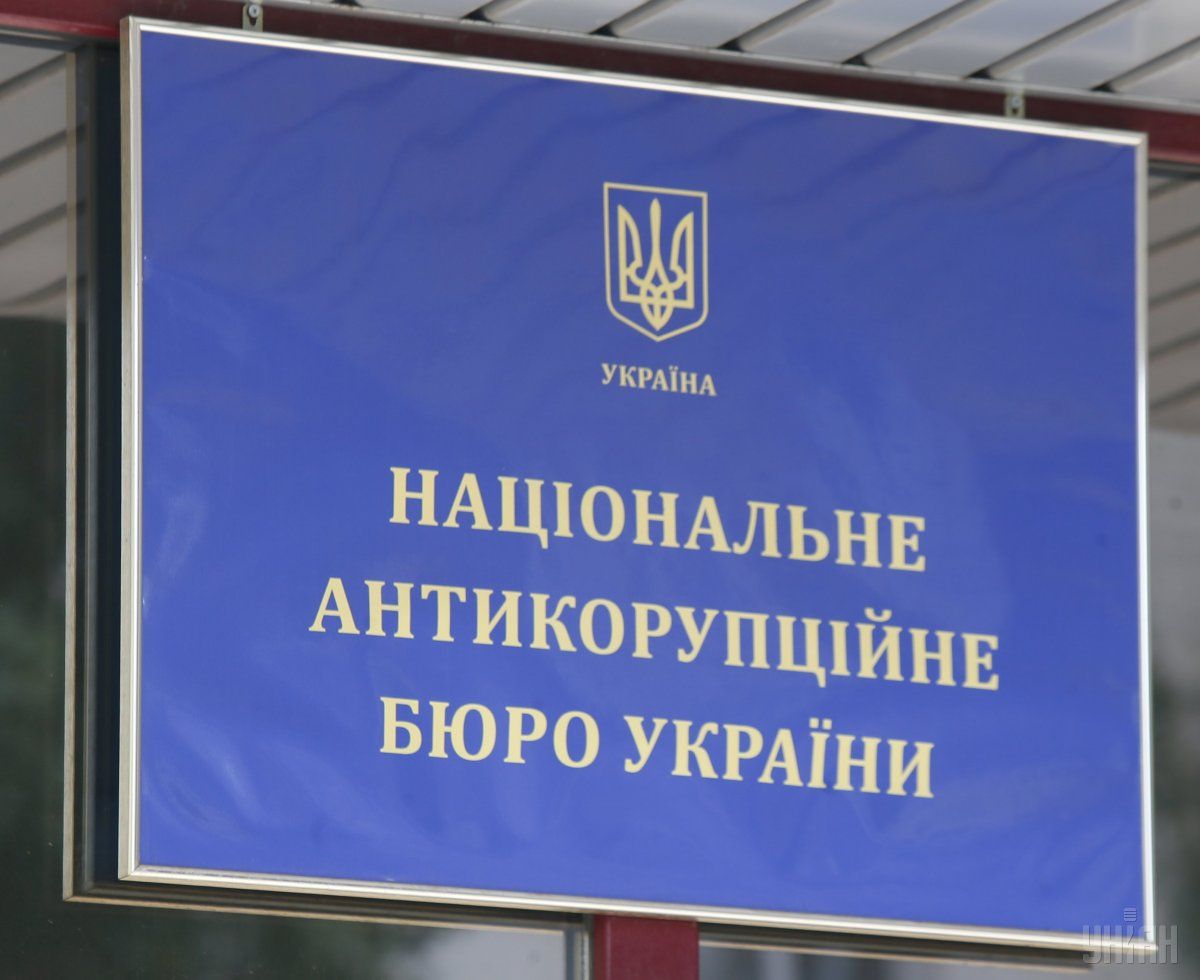 The NABU investigates corruption-related crimes committed by high-ranking officials / Photo from UNIAN
This decision was announced by Ukrainian Prime Minister Volodymyr Groysman at a special Cabinet meeting on Friday, May 26, Ukrayinska Pravda reported.
"After debates at a special government meeting, we've decided that Mykhailo Buromenskiy who put forth his candidacy could be nominated to this post. The issue was put to vote after discussion, and then passed by the government unanimously," he said.
"This means that we consider Mykhailo Buromenskiy, born on April 16, 1957, to be a selected member of the external supervision commission that conducts an independent assessment of the audit of the NABU's efficiency," Groysman said.
Buromenskiy has a degree in law, he is a graduate of Yaroslav the Wise National University (formerly Kharkiv Law Institute).
"He has scientific degrees, Ph.D., Doctor of Law, Professor, Corresponding Member of the Legal Sciences of Ukraine. He works as a professor at the Department of International Law of the Institute of International Relations of Kyiv Taras Shevchenko University," Groysman said.
The prime minister also said that Buromenskiy was an ad hoc judge of the European Court of Human Rights in 2009-2013.
Read alsoNABU marks 2nd anniversary: probe underway in cases into UAH 85 bln damage to state budget"He worked as a judge on a permanent basis for two years. Since 2006, he has joined international organizations, being a member of the Ukrainian delegation to the Group of States against Corruption (GRECO) and leads the delegation since 2016," Groysman said.
Buromenskiy has recommendations from the Ukrainian Helsinki Human Rights Union, the OSCE in Ukraine, GRECO, and the Institute of Applied Humanitarian Research, the prime minister said.
"The government has taken the decision, it will be formalized by the Justice Ministry, the Cabinet Secretariat within three days," he said.
The NABU should undergo an annual audit, and the similar selection procedure will take place regularly, but this year the selection was held for the first time.
As was reported, the government had 12 candidates for the post of its auditor at the NABU. NGOs proposed nine candidates.
Under the NABU law, the president, the parliament and the Cabinet shall select own members of the audit commission every year from among candidates with profound experience in investigation, prosecution, judicial activity abroad, and auditing skills.