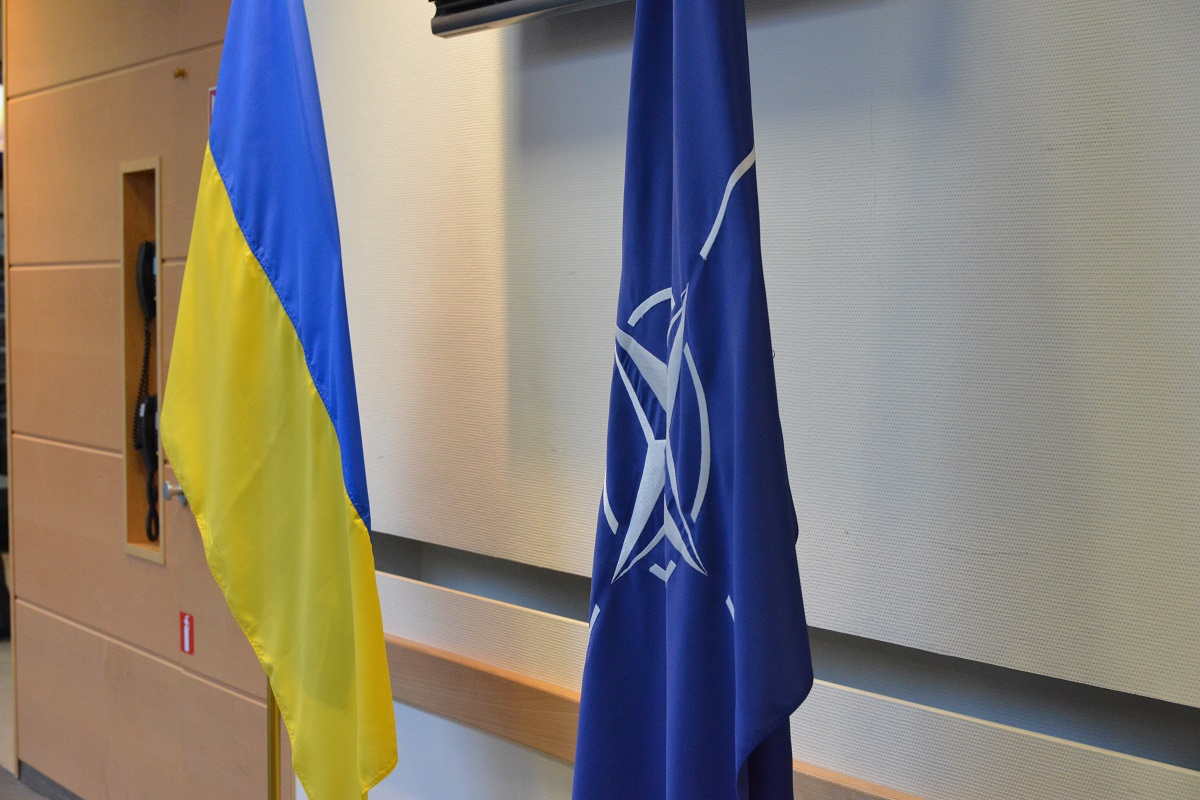 Photo from UNIAN
"And we are clearly aware that the defense of our countries starts in Ukraine. We're thankful to you for that," she told head of the Ukrainian delegation to NATO PA's 2017 spring session Iryna Friz.
Read alsoStoltenberg says NATO allies confirm support of UkraineJukneviciene says it is not Ukraine that should be thankful to NATO for support, but it is NATO that should thank Ukraine, which has actively been implementing European and democratic values on the European Union's eastern flank.
Friz, in turn, handed an analytical report on Russia's connections with terrorist organizations in the Middle East and Central Asia over to her Lithuanian counterpart.
"The document contains facts and analysis of ways of communication, support and coordination of the Russian Federation's actions with ISIS, the Taliban, Hamas, Hezbollah, etc.," Friz wrote on Facebook.
Read alsoUkraine to block Russia propagandist media, social networks for three yearsFriz says that Jukneviciene's NATO PA presentation on Russia expresses understanding of Ukraine's ban on Russian TV channels. What is more, the Lithuanian MP said she was surprised that Russian TV channels like Russia Today are available at hotels in Europe.
"Rasa Jukneviciene shared a very right thought, comparing Russian television in Europe with cigarettes: they can be bought, but packs carry a health warning label. Russian television channels can also be treated this way," Friz said.
"In response to the Ukrainian delegation's remark, Rasa said: 'I understand that you are defending my country today,'" Friz wrote.