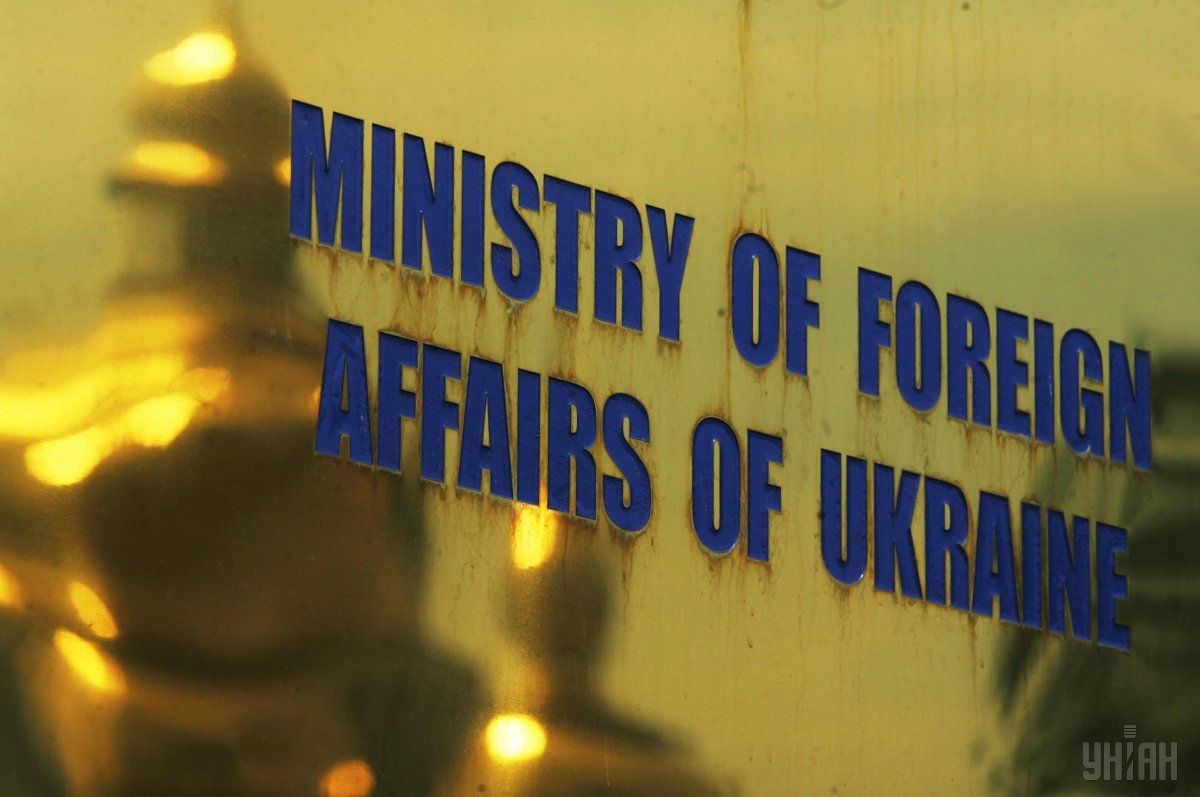 Photo from UNIAN
"Tomorrow a meeting will be held in Berlin at the level of deputy foreign ministers of the Normandy Quartet. Ukraine's foreign ministry will be represented by First Deputy Minister Vadym Prystaiko," the spokeswoman said.
"The main topic is undoubtedly the situation in Donbas and the discussion of the entire set of issues regarding the implementation of Minsk agreements. On our part, we will undoubtedly report on the escalation in Donbas and Russia's non-compliance with the Minsk agreements. None of their points have been fulfilled yet, and as you know, in the last day alone, there were about 48 shellings, and Ukrainian military were wounded, so, of course, all these questions will be raised," she said.
Read alsoTrump administration plans to restart Ukraine peace process – Washington PostAlso, a spokeswoman for the Ukrainian foreign ministry said that an important component of this meeting will be the briefing the French side on the Donbas crisis issue, given the election of the new French president.
"Of course, we hope for some result, to prepare a meeting at a higher level, but ... we are not supporters of holding meetings for the sake of meeting; it all depends on how effectively this meeting will be held tomorrow and whether it will yield any kind of result… Russia must implement Minsk agreements. This is the only existing document, which is the way for a peaceful settlement in Donbas," Betsa said.
"For us, the main thing now is the pressure on Russia on the part of all [other] members of the Normandy Four to make Russia fulfill Minsk Agreements," she summed up.
As UNIAN reported earlier, the German Foreign Ministry on Monday confirmed that tomorrow, on May 30, the deputy foreign ministers of Germany, France, Ukraine, and Russia will meet in the Normandy format to discuss the crisis in Ukraine.
Read alsoMerkel tells Poroshenko she wants new talks for Ukraine - DWAlso today, French President Makron at a joint press conference with Russian President Vladimir Putin said he wanted to hold a new meeting on Ukraine within the Normandy format.