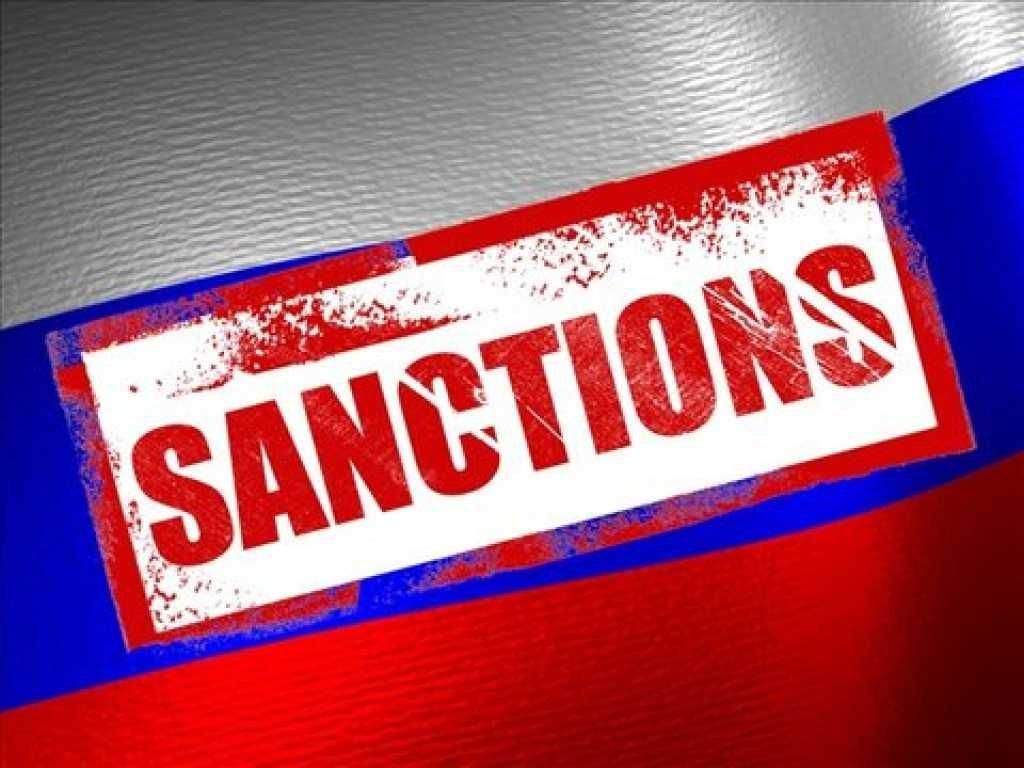 censor.net.ua
"Eu ambassadors are likely to next week prolong the EU's investment ban in Crimea for 1 more year," Jozwiak wrote on Twitter on June 2, 2017.
As UNIAN reported earlier, the United States on Thursday imposed new sanctions against Russia.
Nine companies and government institutions, including two Russian firms, and three people were blacklisted by the U.S. for the support of North Korea's weapons programs.
According to U.S.-based CNBC, the measures announced by the U.S. Treasury on Thursday sanctioned Ardis-Bearings Llc, which it said is based in Moscow, and its director, Igor Aleksandrovich Michurin, for acting as a supplier to a North Korean trading company involved in the country's missile and weapons of mass destruction programs.
Another Russian firm, Independent Petroleum Company, and a subsidiary were blacklisted for signing a contract to provide oil to North Korea and shipping over $1 million worth of petroleum products to North Korea, Treasury said.
Read alsoU.S. to boost sanctions on Iran, Syria, N. KoreaThe head of Independent Petroleum, Eduard Khudainatov, was chief executive of Russia's largest oil producer Rosneft from 2010 to 2012 before Russian President Vladimir Putin appointed his close aide, Igor Sechin, to replace him.
Khudainatov then became a Rosneft vice president and subsequently left Rosneft and took over the much smaller IPC, which produces about 40,000 barrels of oil per day, compared with more than four million barrels a day at Rosneft. IPC was set up in December 2012, according to filings.
The Treasury also sanctioned a major North Korean zinc company, the Korea Zinc Industrial Group, and the Korea Computer Center, which it said is a state-run information technology research center that generates foreign currency for the North Korean government through programming and software development.
The center is believed to have offices in Germany, China, Syria, India and the Middle East, Treasury said.
A North Korean intelligence official, Kim Su-Kwang, was also sanctioned. The Treasury said he had worked undercover at a United Nations organization in Europe.
The steps freeze any funds the individuals or companies may have in the United States, and bar Americans from dealing with them.
Russia is said to be preparing retaliatory measures, claiming the sanctions would not help efforts to normalize relations between Moscow and Washington.